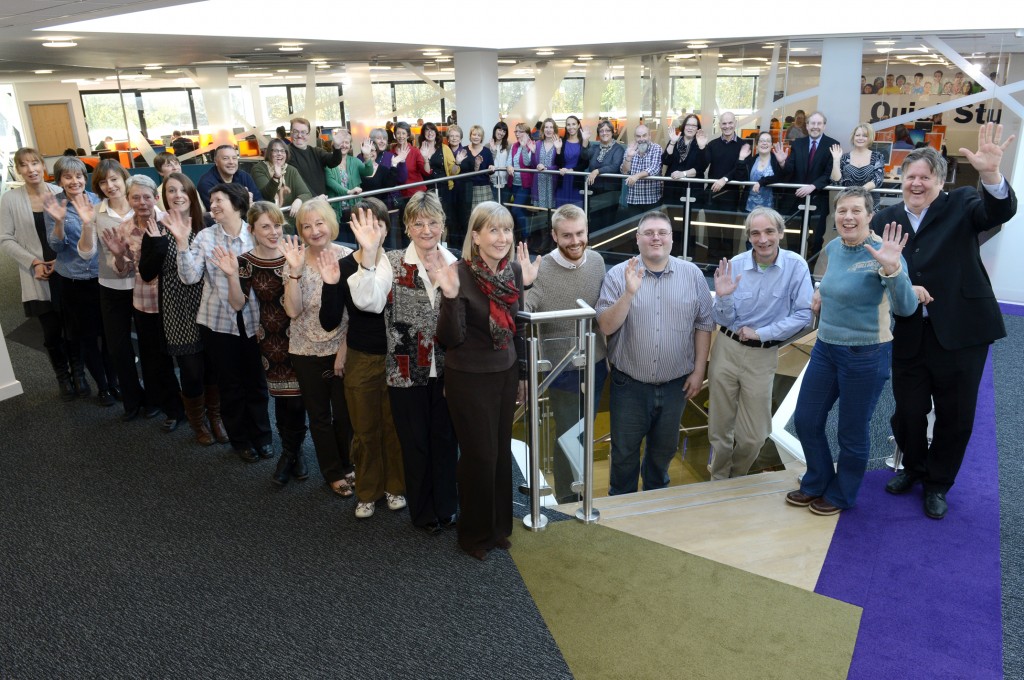 We'd like to extend a very warm welcome to all our visitors, new and old, for this start of a new term – and a new academic year. We hope you're looking forward to the year ahead as much as we are.
Throughout the months ahead we'll be posting regular updates about what is happening at the Library, but to begin with, we'd like to post some general information about some of our key services. This applies as much to some of our returning students, who possibly aren't as familiar with the Library yet, as it does to the latest lucky batch of Freshers who have arrived this week, who are likely totally unfamiliar with who we are, where we are and what we have to offer.
You can of course find lots more in depth information by browsing through the About Your Library and Information For Students sections on our homepage, but here is some of the more relevant information that will stand you in good stead from the get-go.
Subject Pages. We've created a comprehensive A-Z list of guides that highlight the key resources for each subject area alongside links to further help.
Academic Librarians. Each School has their own dedicated Academic Librarian who can help students find and use information resources relative to their topic. They're friendly, ever obliging and ever so easy to get in touch with!
Library Workshops. Practically every month during term time we run a range of helpful study and information resource related training sessions here in the Library. Ranging from essay writing hints and tips to database searching and time management, there's something to cater for every academic need.
Date for your diary: Tuesday 20th October, 7pm @ the Village Bar – The Library Student Book Club re-launch. The Library isn't just about textbooks! We have a growing range of leisure reading books upstairs on sunny Level 4, comprising of the latest novels, autobiographies and graphic novels – ideal for giving your mind a well-earned break from your studies. We also host our very own Student Book Club, which meets twice a term. It costs nothing to join and the books are provided free – all you have to do is read it and turn up! We'll be holding our annual Book Club re-launch at the Village Bar this October, so if you'd like to find out more, why not come along – all are welcome!