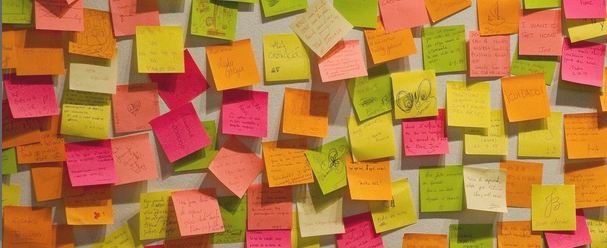 First off, we'd all like to welcome all our visitors – old and new – back to our newly transformed Library, and we're sure you're just as excited to return as we were after our summer exile on the other side of campus! We'd also like to express a massive THANK YOU to everyone who came in yesterday and persevered with some of the technical issues we experienced. As you can imagine, there are still a few things we're trying to sort out, but bear with us – we'll all get there in the end, and we hope you'll agree with us that it will be well worth it in the end!
That said, we're still keen to get your feedback; after all, there might be one or two things we've missed, or there might be one or two tweaks you'd like us to make to make things run even more smoothly for you. So with that in mind, we've sent up a special FeedBack 'Wall' on our homepage, and we'd like to cordially invite you to post your comments – good or bad! – on the space provided, which you can find here:
http://www.lboro.ac.uk/services/library/feature/wall/
Thanks again!