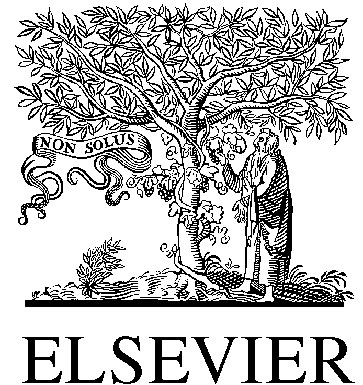 The Library Research Support Team in association with the academic publisher Elsevier is hosting an event that should interest all PhD students and researchers, as well as anyone else with an interest in the scholary communication, next Wednesday 25th September.
Presented by Keith de Blanger, Elsevier's executive publisher, this 90-minute course is part of the Elsevier Publishing Connect Workshop series. During the session you can learn invaluable insights into the publishing process that will enable you to be more confident as an author in the world of science publishing, and will ultimately help you to get your papers published more easily.
The workshop is being held in room CC 0.11 in the James France Building between 10AM-11.30AM. The session will be followed immediately afterwards by a 30 minute presentation on how to get the best use out of the Scopus database and the referencing software Mendeley.
To book a place on this course, and for further details, follow this link:
 http://www.lboro.ac.uk/services/library/events/workshops/pgrworkshops/writing-a-world-class-paper.html