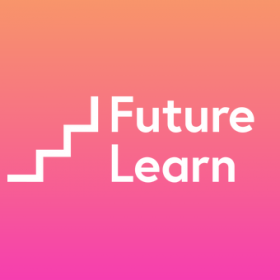 A new numeracy course from FutureLearn entitled Numeracy Skills for Employability and the Workplace has been launched this week to help students with their numeracy skills.
Designed to build confidence, this course will help students to gain the numeracy skills needed to succeed in both employers' numeracy tests and the workplace.
In addition to refreshing understanding of specific numeracy skills (such as percentages, ratios, averages and currency conversions), students will also develop essential skills for interpreting numerical data and understanding statistics.
The course will develop through a carefully paced, step-by-step introduction to relevant topics with opportunities to check understanding through quizzes. There will be feedback at every stage.
Students can enrol at any time during their studies at Loughborough. Enrolment will automatically roll over at the end of each academic year as long as students remain registered at the University.
Participation in the course is eligible for Employability Award points and a Certificate of Completion will be automatically generated as evidence.
You can watch the FutureLearn course trailer here.
To self-enrol, click here.