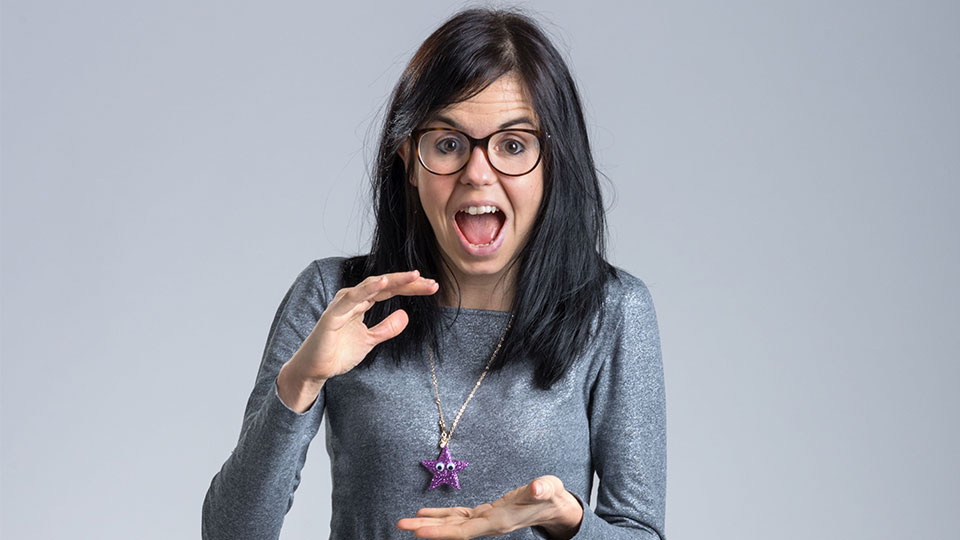 The University is holding its annual Gender Equality Claudia Parsons Memorial Lecture on Wednesday 18th April at 1.30pm, West park teaching hub. It will be followed by a Research Showcase celebrating Loughborough's gender research.
Dr Jess Wade will deliver the lecture who will share stories from "Hidden No More", a US State Department exchange program where she joined 48 women from 48 countries to review international policies that champion women in science. As Jess also loves new materials, her lecture will also explore her work making flexible devices in the Centre for Plastic Electronics and the contributions made by women throughout history.
Details for the lecture can be found here:
http://www.lboro.ac.uk/news-events/events/claudia-parsons-memorial-lecture-2018.html
The lecture will be followed by a research showcase comprising lightening talks on gender delivered by a mix of Loughborough's researchers from across campus.