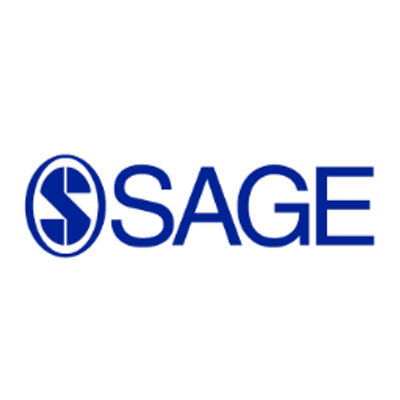 Until 31st October we are re-running a trial of Sage Research Methods, an online tool created to help researchers, faculty and students with their research projects.
SAGE Research Methods links over 175,000 pages of SAGE's renowned book, journal and reference content with truly advanced search and discovery tools. Researchers can explore methods concepts to help them design research projects, understand particular methods or identify a new method, conduct their research, and write up their findings. Since SAGE Research Methods focuses on methodology rather than disciplines, it can be used across the social sciences, health sciences, and more.
With SAGE Research Methods, researchers can explore their chosen method across the depth and breadth of content, expanding or refining their search as needed; read online, print, or email full-text content; utilize suggested related methods and links to related authors from SAGE Research Methods' robust library and unique features; and even share their own collections of content through Methods Lists. SAGE Research Methods contains content from over 720 books, dictionaries, encyclopedias, and handbooks, the entire "Little Green Book," and "Little Blue Book" series, two Major Works collating a selection of journal articles, and specially commissioned videos."
We have trial access to Sage Research Methods, Sage Research Methods Cases and Sage Research Methods Data Sets.  To begin searching please go to: http://srmo.sagepub.com/ – access is via IP address.
We welcome feedback – good or bad – about this trial. Please contact Steve Corn with your comments.