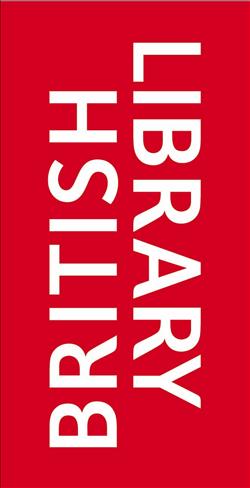 The British Library is running Doctoral Open Days series for this academic year and booking is now open for events taking place in 2014. These events introduce new PhD students to the British Library's unique research materials and provide orientation regarding broader information environment for their subject.
The British Library is a hub for research, with vast and varied collections, expert staff and a wide range of events. Students can learn about their collections, find out how to access them, and meet their expert staff along with other researchers in their field.
These events are aimed at PhD students who are new to the British Library. The following events are now open to book:
13 January – Environmental Science
17 January – Digital Research
20 January – History 1
31 January – History 2
3 February – English 1
14 February – English 2
24 February – Media, Cultural Studies and Journalism
All events take place in the British Library Conference Centre, London and cost £5. Lunch and refreshments are provided. It is recommended that to make the most of the day attendees get a free Reader Pass before the event. A small number of £20 travel bursaries are available for each event to students coming from outside Greater London.
Further information and booking details are available at: http://bit.ly/1iZvmmg