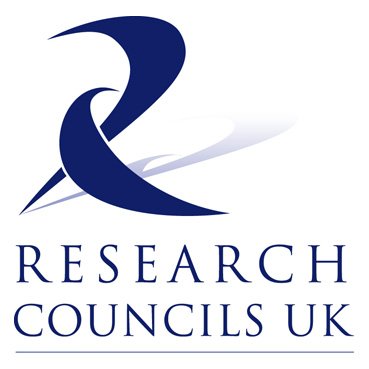 The Research Councils UK have recently launched a new facility that allows researchers to create or connect their ORCID identity in the Research Council's grant system, Je-S.
An ORCID identifier is a unique string of numbers creating a digital identifier that distinguishes individual researchers. By allowing researchers create or connect this ID to the Je-S system it improves the flow of research information across the higher education sector.
ORCID offers a platform for researchers to capture their scholarly activities throughout their careers even if a researcher changes their name, publishes under a different name, moves institutions, or switches fields. This helps researchers continue to gain exposure and recognition for their work. Increasingly it will also be a tool to link and re-use research information unambiguously across multiple systems whether that's for funders, publishers or the researcher's university.
For further information about the initiative, visit the RCUK blog here:
http://blogs.rcuk.ac.uk/2016/05/23/researchers-can-now-create-or-connect-their-orcid-identifier-in-the-research-councils-grants-system-je-s/