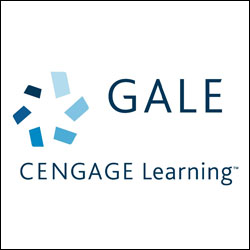 We have a complete package of databases under the microscope this coming month courtesy of the Gale Group.
Academic OneFile is the premier source of peer-reviewed full-text scholarly content across the academic disciplines. With millions of articles available in both PDF and HTML full-text, Academic OneFile is both authoritative and comprehensive.
The trial also includes several other resources including InfoTrac Newsstand, General OneFile, Scribner Writer Series and Twayne's Authors Series.
To begin searching go to:
http://find.galegroup.com/menu/commonmenu.do?userGroupName=loughuni
– and select the database from the menu. Access is via IP address (or use Athens from off-campus) and the trial runs to 22nd September 2017.
We welcome feedback – good or bad – on this trial, please contact Steve Corn – s.c.corn@lboro.ac.uk – with your comments.