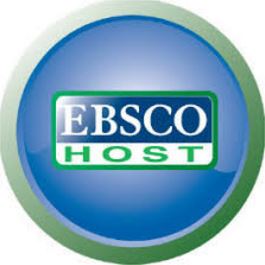 Our latest database trial should appeal to artists, architects and building designers.
Art & Architecture Complete provides full-text coverage of 380 periodicals and more than 220 books. In addition, this database offers cover-to-cover indexing and abstracts for more than 780 academic journals, magazines and trade publications, as well as for over 230 books. Art & Architecture Complete also provides selective coverage for 70 additional publications and an Image Collection of over 63,000 images provided by Picture Desk and others.
To begin searching go to http://search.ebscohost.com/login.aspx?authtype=uid&user=s4589342&password=trial&group=main&profile=ehost&defaultdb=vth
Access is via IP address and the trial runs to 30th June 2017.
We welcome feedback – good or bad – on this trial, please contact Steve Corn s.c.corn@lboro.ac.uk with your comments.