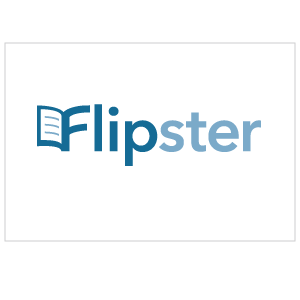 Get the latest issues of your favourite digital magazines, Anytime, Anywhere! Curl up and get comfortable. With Flipster, you can read the digital magazines on any mobile device! Flipster is easy to use and available through Library Catalogue Plus. You can view magazines through your Internet browser, or you can use the Flipster app to download and read digital magazines offline.
There is a short promotional video at:
To begin searching please go to:
http://search.ebscohost.com/login.aspx?authtype=ip,athens&profile=eon
The trial runs to 3rd April 2015 and includes access to the full range of content that would be available via an annual subscription. We welcome feedback – good or bad – on this trial, please contact Steve Corn (s.c.corn@lboro.ac.uk)  with your comments.