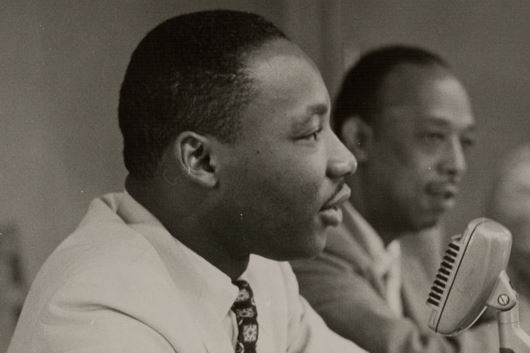 This month we're trialling Race Relations in America, an in-depth resource that should be of great interest to social scientists, historians and budding politicians.
Based at Fisk University from 1943-1970, the Race Relations Department and its annual Institute were set up by the American Missionary Association to investigate problem areas in race relations and develop methods for educating communities and preventing conflict.
Documenting three pivotal decades in the fight for civil rights, this resource showcases the speeches, reports, surveys and analyses produced by the Department's staff and Institute participants, including Charles S. Johnson, Dr Martin Luther King, Jr., and Thurgood Marshall.
To begin searching go to http://www.racerelations.amdigital.co.uk – access is via IP address and the trial runs to 29th May 2017.
*Please note that PDF download options are not available during this  trial.
We welcome feedback – good or bad – on this trial, please contact Steve Corn s.c.corn@lboro.ac.uk with your comments.