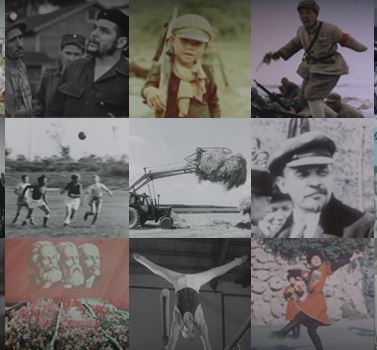 Our second trial of the month, Socialism on Film: The Cold War and International Propaganda, revisits some of the most turbulent periods and regions of 20th Century as captured on film.
This collection of films from the communist world reveals war, history, current affairs, culture and society as seen through the socialist lens. It spans most of the twentieth century and covers countries such as the USSR, Vietnam, China, Korea, much of Eastern Europe, the GDR, Britain and Cuba.
To begin searching go to http://www.socialismonfilm.amdigital.co.uk– access is via IP address and the trial runs to 29th May 2017.
Please note that PDF download options are not available during this trial.
We welcome feedback – good or bad – on this trial, please contact Steve Corn s.c.corn@lboro.ac.uk with your comments.