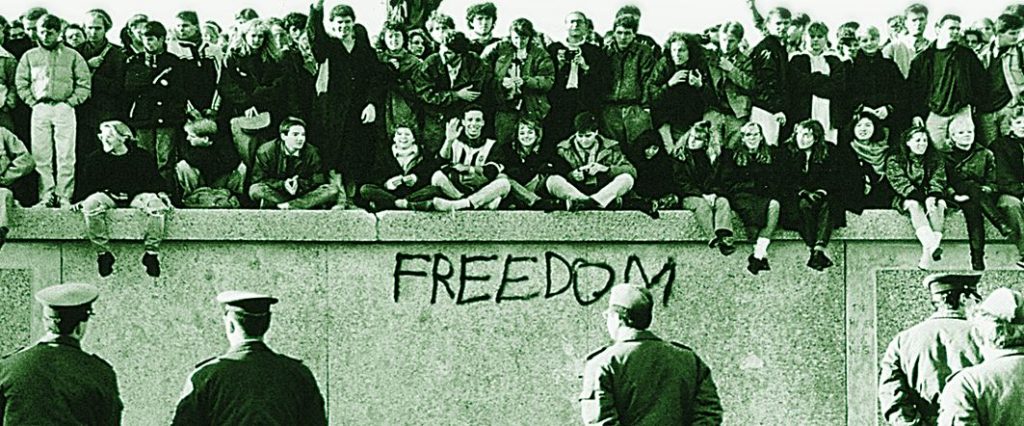 Revisit one of the most turbulent periods of the 20th century with our latest database trial, as we explore the history of the Cold War.
From the end of World War II to the early 1990s, the Cold War was the central driving force in global politics. In addition to nuclear arms races and shifting military alliances, the Cold War years had a critical impact on many of today's most intriguing research topics, from technology to terrorism, immigration to international politics. No other resource but The Cold War: Global Perspectives on East-West Tensions, 1945-1991, brings together primary source documents from around the world to shed new light on this crucial period in world history.
To begin searching go to http://infoweb.newsbank.com – access is via IP address and the trial runs to 21st July 2017.
We welcome feedback – good or bad – on this trial, please contact Steve Corn s.c.corn@lboro.ac.uk with your comments.