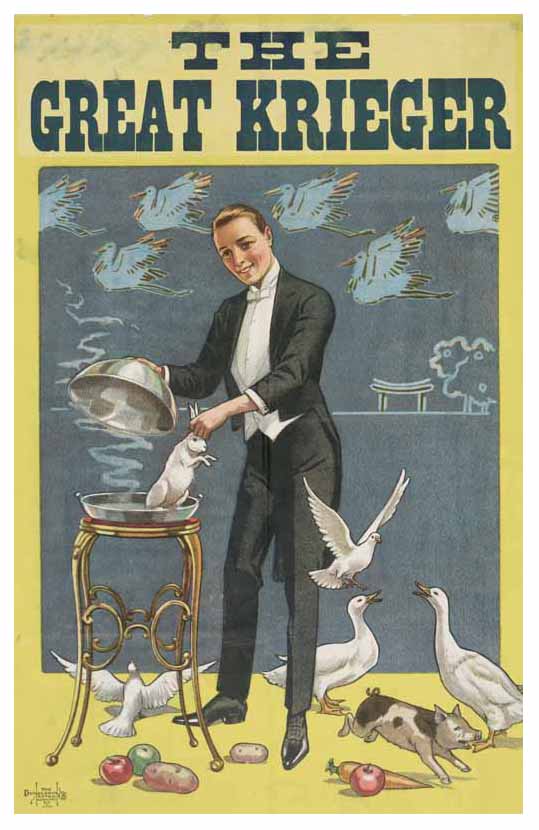 Take a trip back in time to the smoky world of music halls and circus tents with our latest database trial courtesy of Adam Matthew Digital.
Victorian Popular Culture is a portal comprised of four modules, inviting users into the darkened halls, small backrooms, big tops and travelling venues that hosted everything from spectacular shows and bawdy burlesque, to the world of magic, spiritualist séances, optical entertainments and the first moving pictures…
To begin searching go to www.victorianpopularculture.amdigital.co.uk
Access is via IP address and the trial runs to 15th December 2017. Please note that PDF download options are not available during this  trial.
We welcome feedback – good or bad – on this trial, please contact Steve Corn – s.c.corn@lboro.ac.uk  – with your comments.