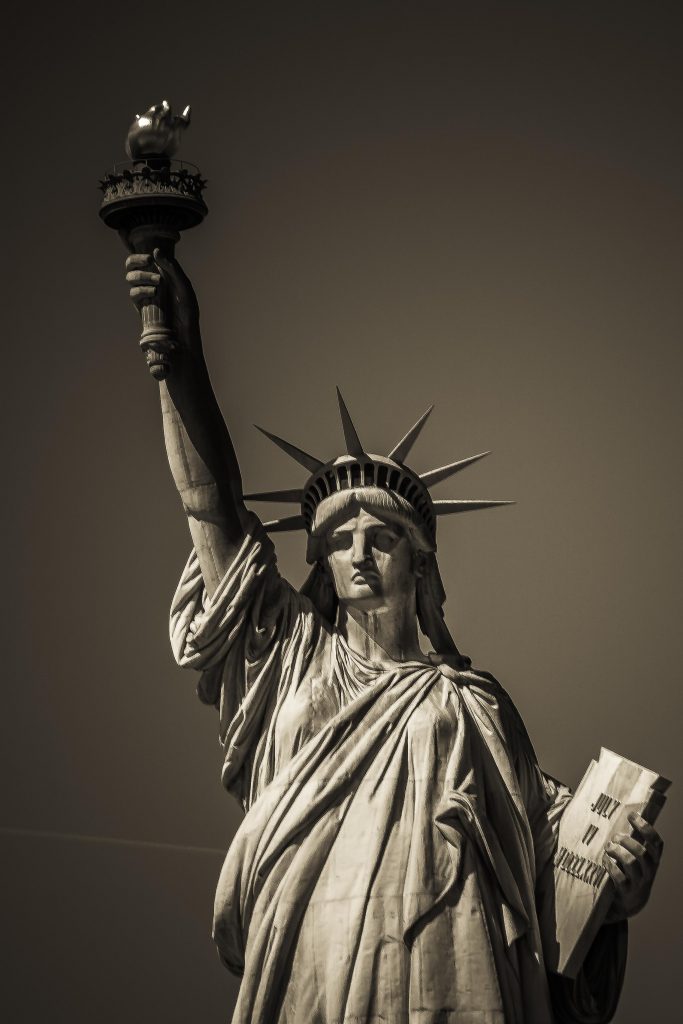 Looking for US-related historical primary source material? Need to search first-hand accounts of past events? We can help!
The Library holds the entire digitised archive of the New York Times, 1851-2012. Full-text and full-image articles are available in downloadable PDF format. History, raw and at your fingertips!
For more recent articles, try Nexis UK.
Image courtesy of Morguefile.