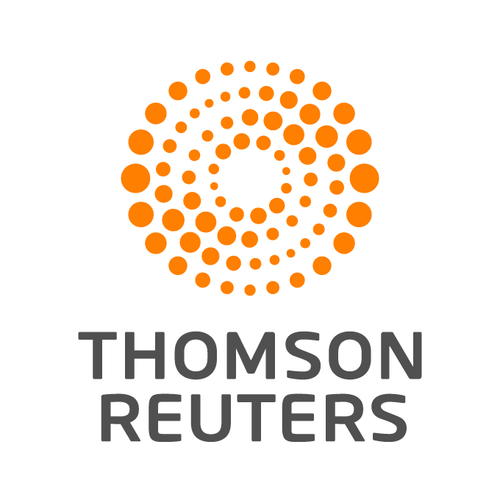 The default search option for the Web of Science has changed. Please read on to discover what this means.
The Web of Science covers journals and conferences in all disciplines and is one of the most popular search engines in higher education.
In the past few days there has been a change to the default search option from screenshot 1 to screenshot 2 below: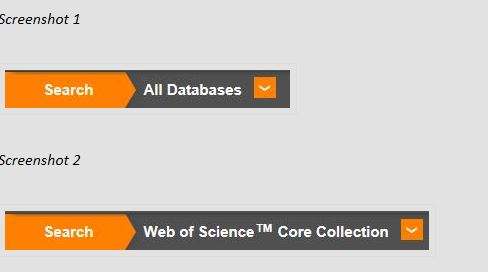 What is the benefit?
Now when you visit the database, the search facility searches the Web of Science Core Collection. This is an option that we have always encouraged researchers to use as it allows for the creation of alerts and has more refined filtering options for results. The benefit of this change is that you no longer have to change the search from All Databases to Core Collection.
What is the downside?
If you are used to using the Web of Science to search databases such as BIOSIS (Biological Abstracts) or MEDLINE, you will need to switch to the All Databases option from the drop down menu as this will no longer be the default setting.
However, if you register with the Web of Science and login you can use the Settings option to set you default landing page. See Screenshot 3 below. You will need to login each time you wish to search for this to be recognised.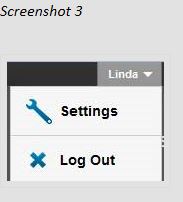 Where do I go for help?
If you have any questions about this, please contact your Academic Librarian:
http://www.lboro.ac.uk/services/library/contact/academiclibrarians/