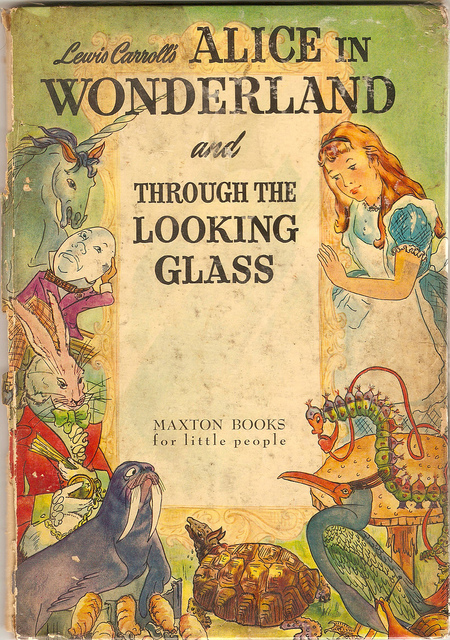 To celebrate 150 years since the first publication of Lewis Carroll's seminal children's tale Alice in Wonderland, the British Library are this week launching a special exhibition dedicated to all things Alice.
Although the story has been adapted, appropriated, re-imagined and re-illustrated since its conception, Carroll's original story continues to inspire new generations of writers, illustrators and film-makers.
On display will be Lewis Carroll's original manuscript with hand-drawn illustrations, alongside stunning editions by Mervyn Peake, Ralph Steadman, Leonard Weisgard, Arthur Rackham, Salvador Dali and others.
The exhibition runs from Friday 20th November through until Sunday 17th April 2016. Admission is free.
For further information visit the British Library website here.
Alice in Wonderland book jacket courtesy of misopocky, reproduced under CC License from Flickr.