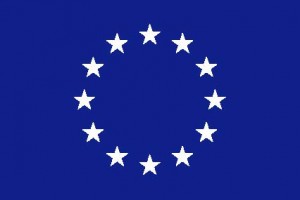 The EU stand on Level 2 (next to the Information Desk) has just been restocked. Pop downstairs to pick up your free brochures and guides on:
– Travelling in Europe 2011-12
– Europe and you: a snapshot of EU achievements
– Combating climate change
– The European Union budget at a glance
– Finding a job in Europe: a guide for jobseekers
– Speaking for Europe: languages in the European Union
Please take whatever you need.
More guides coming soon!
The Library houses a European Documentation Centre (EDC) –  an extensive collection of publications and documents of the European Union. Click here for more information and who to contact for further details.