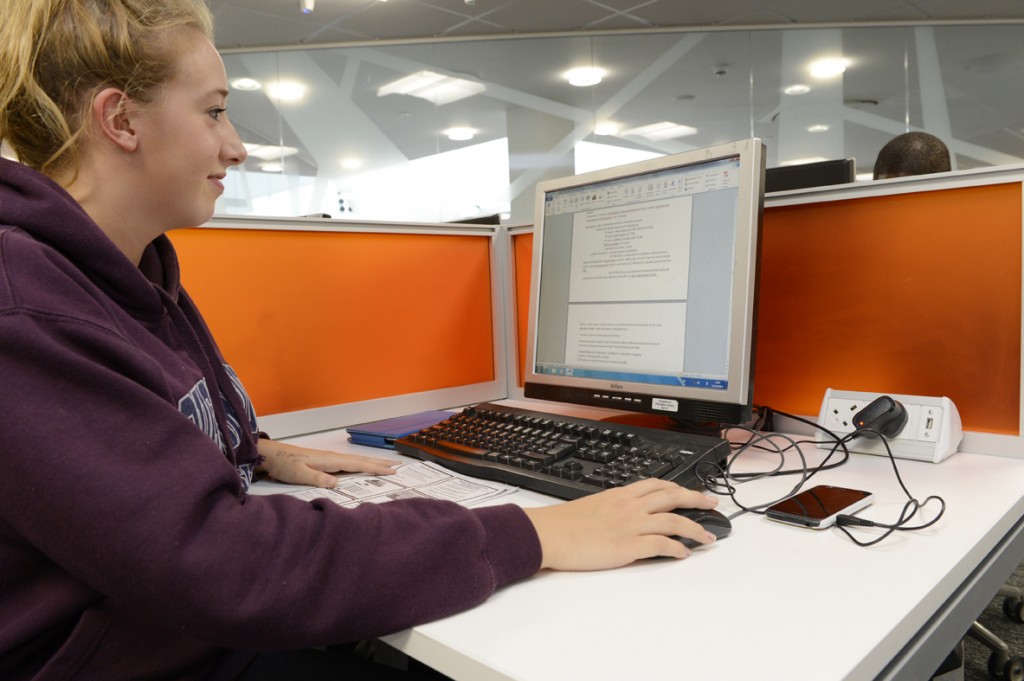 We know that revising is stressful enough without having to cope with issues such as faulty PCs, empty vending machines or messy washrooms. If you notice any problem like these whilst in the Library please do let us know and we will advise our colleagues in IT Services, Campus Living and Facilities Management.
Alternatively, if you prefer to contact these services directly please get in touch via the options below:
Don't forget:
For problems with your own computer, visit the IT Services PC Clinic in the Library
Check out the faster-booting Short Stay PCs located on each floor for those times when you need to do something quickly
Find out if there's a free computer in the building via the PC availability page: http://www.lboro.ac.uk/services/it/labs/labs-availability/
Together we can help make the whole exam experience a little easier!