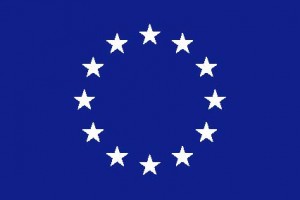 We've just added some new EU leaflets and booklets to the designated stand on Level 2 (next to the Information Desk – look out for the EU emblem).  Titles  include:
The EU: what's in it for me?
A guide to your rights as an EU citizen: freedom to move and live in Europe
Speaking for Europe: languages in the European Union
Investing in our common future: the budget of the European Union
The EU in the world: the foreign policy of the European Union
You'll also find our popular, up-to-date leaflet on travelling in Europe and one for job-seekers. 
 Feel free to take whatever you need (and ask for more if it's empty!).
The Library also houses a European Documentation Centre (EDC) –  an extensive collection of publications and documents of the EU. Click here for more information.