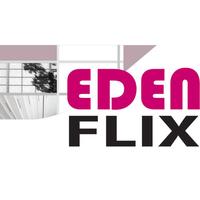 The Eden Flix series of free environmentally-themed documentary films gets term off to a controversial start next Wednesday (29th April).
911: Explosive Evidence – Experts Speak Out presents persuasive viewpoints of over 1,700 architects and engineers who believe the unsettling theory that scientific forensic evidence points to explosive controlled demolition of the three World Trade Center skyscrapers on September 11, 2001.
The film is being shown in the Design Studio at the Keith Green Building at 3pm on Wednesday 29th April. The showing is free, but booking is necessary – simply visit the link below.
https://www.eventbrite.co.uk/e/eden-flix-screening-9-11-explosive-evidence-experts-speak-out-tickets-13414453993