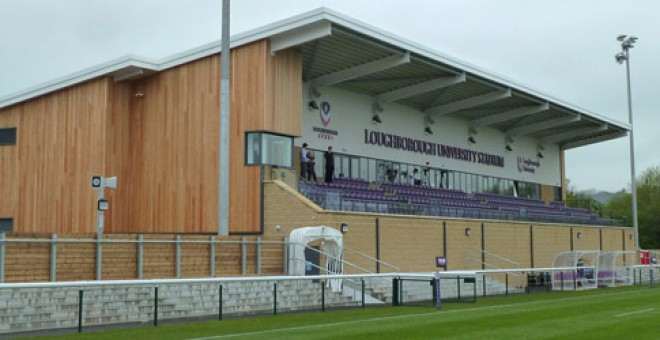 If the start of the domestic football season earlier this month has re-whetted your appetite for the game after the summer break and you're at a loose end, then why not pop along to the Loughborough University Stadium this week, which is hosting three Under 17's football matches as part of an FA International Tournament.
The three matches will see national youth sides from Italy, Portugal and Turkey competing. The England Under 17 team complete the four teams in the tournament, although sadly the home side are playing their matches at the Pirelli Stadium in Burton upon Trent.
All three games kick off at 3pm and spectators are welcome to attend the matches for free – no advance tickets are required either. The dates of the matches are as follows:
Wednesday 28th August                Turkey v Italy
Friday 30th August                         Italy v Portugal
Sunday 1st September                   Portugal v Turkey
Who knows, you may get the chance to see the next Cristiano Ronaldo or Mario Balotelli in action!