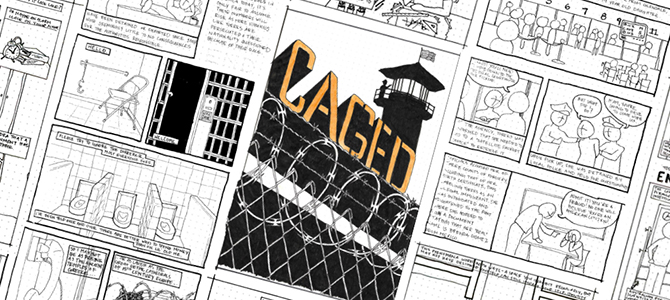 Coinciding with the University's Open Days, the School of the Arts, English & Drama will be hosting the annual Postgraduate Arts Degree Show down in the Fine Art Gallery this Friday and Saturday.
The Postgraduate Degree Show represents the culmination of the work by the University's arts students. It is an opportunity for them to showcase their skill, vision and ingenuity, all of which are enhanced by the level of sophistication that results from exploring a discipline in greater depth.
This year's show is open 10am-5pm, Friday 21st and Saturday 22nd September and will take place in the Fine Art Gallery.
You can view the work exhibited ahead of the 2018 show, and from the 2017 and 2016 shows as well.