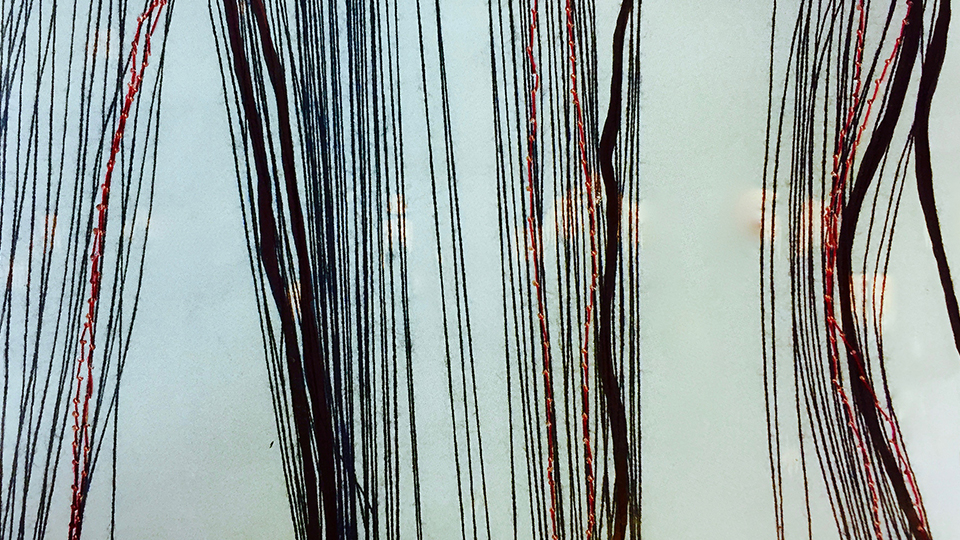 Loughborough's Art & Design School this month will be hosting a charity art exhibition showcasing and selling work produced during a collaborative project by students from Loughborough and Japan.
Tension is a postcard exhibition featuring work by students on each pathway of Loughborough University's Art and Design Foundation Studies course – 3D Design, Fashion and Textiles, Fine Art and Visual Communication – and a visiting group of Curatorship and Fine Art students from Joshibi University of Art and Design in Tokyo. The students will work together to curate the exhibition.
All the postcards in the exhibition will be for sale, with proceeds going to a local children's hospice charity, Rainbows.
Tension will be open to the public 10am-4pm, from Tuesday 26th February until Friday 1st March in the Fine Art Gallery, based in the School of the Arts, English and Drama, Loughborough University, Epinal Way, LE11 3TU.