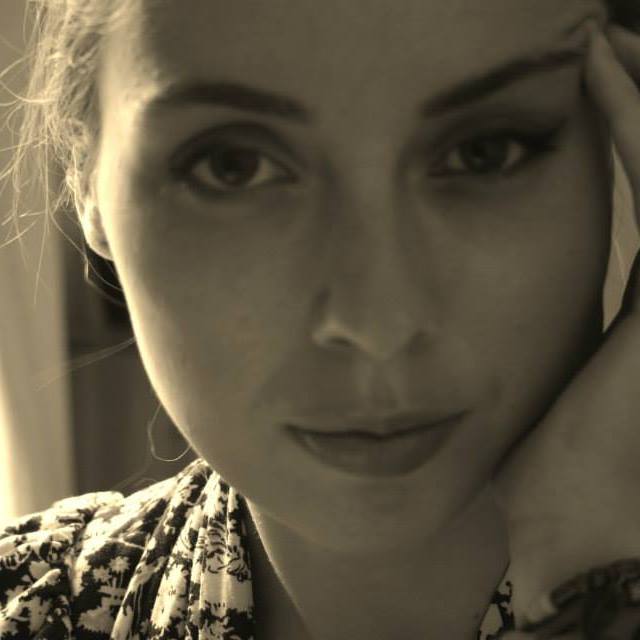 Loughborough University's School of the Arts, English and Drama have announced Helen Calcutt as this year's University Poet in Residence.
Helen is the author of Sudden Rainfall, her first collection of poetry. It was published by experimental English publishing house Perdika Press and was listed for the Poetry Book Society Pamphlet Choice Award. Her second collection, Siren, is due to be published next year.
Helen will be running workshops and offering 'open-door' sessions for the students who want to discuss their writing, and working as poet. She will also attend events such as the Writing East Midlands Writers' Conference, which Loughborough is hosting this year.
As poet in residence, she will be the judge of this year's poetry competition. The prize for the winning poet is publication by Lamplight Press, and a launch, at which the winner, the poet in residence and some of the School's creative writing students read.
The poet in residence post is funded by alumni contributions and the Overton Poetry Prize, set up last year in memory of Professor Bill Overton. The idea behind the poet in residence is to give an opportunity to a relatively early-career poet to work with students and to contribute to the creative life of the School and wider University.
To find out more about Helen and her writing, visit her website here.