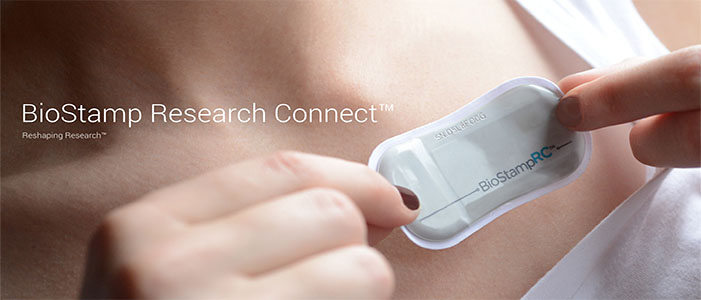 What i'm looking at: Adam Wallace
My project focuses on finding a new way for paramedics to effectively treat casualties suffering from emergency heart conditions. Current methods are unintuitive and only provide a snapshot of information about the casualty's condition. An ECG machine is impractical in the field and can cause the paramedic to waste time when setting it up. Time that would be much better spent treating the casualty, when every second counts. Whilst researching the project I discovered some cutting edge technology by MC10 that provided a new way to monitor heart activity. By using and developing this sensor technology I have designed a two product system that revolutionises the way in which a paramedic treats casualties.
A wearable patch continuously monitors a casualty's heart rate, as equivalent to a 5-lead ECG, and logs any abnormal activity on a 24 hour rotational period. Upon arrival at the scene a paramedic uses the tablet receiver that automatically connects to the sensor, via a secure wireless connection, to observe their ECG reading and abnormal activity log. This new system means a monitoring system is automatically set up, saving time, and provides the paramedic with the bigger picture of the casualty's condition by using the abnormal activity log. This allows the paramedic to make a quicker and more informed decision about treatment, increasing the chance of survival.
http://mc10inc.com/our-products/biostamprc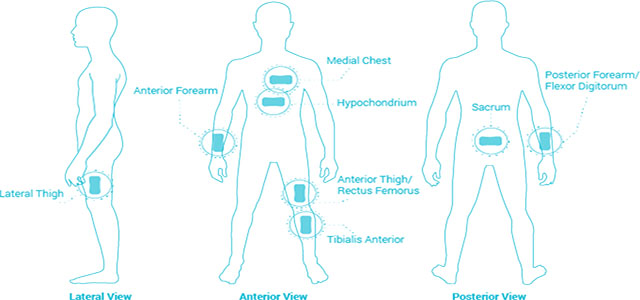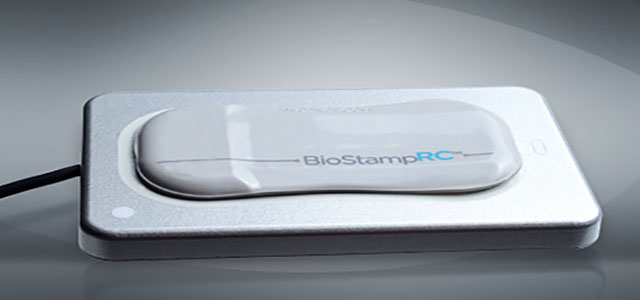 This post was brought to you by the School's Exhibitions Team.  This team is made up of volunteer final year undergraduates who are working with staff from the School to prepare the annual Degree Show and New Designers exhibitions.
All content has been written, edited and captured by this student team.
---
Loughborough Design School Degree Show
10 – 14 June 2016
10am – 4pm daily
Year 12 schools event 10 June –  contact us to book your place.
Business event 14 June 14:00 – 17:00 – contact us to book your place.