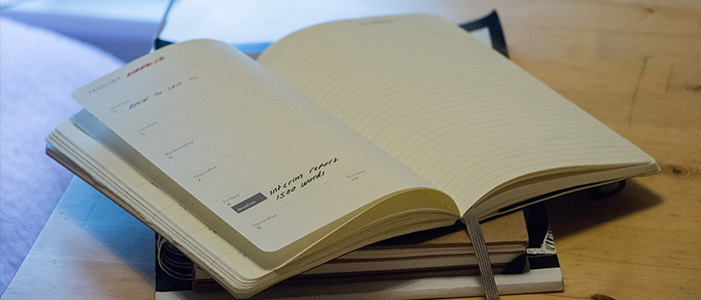 Where I Work with Ollie and Georgia
This series of blog posts takes an insider look at the work spaces of Loughborough Design School's final year students. Inspired by Design Milk [www.design-milk.com/column/where-i-work] it offers a unique insight into the personalities and lives of our designers.
---
Name: Ollie Godwin
Course: Industrial Design and Technology (BA)
Final Year Project Title: Dynamic Sheep Welfare Monitoring System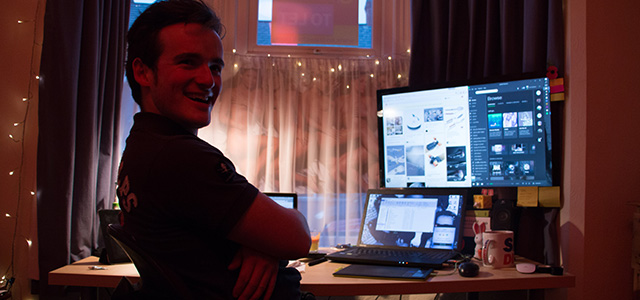 "I think the reason for working in the design school more than here is concentration. It's just easier to get away from it. Even if you've got your headphones on, just seeing what other people are doing can make you realise what work you haven't done, what work you need to do. If you're just sat in your room you don't have anything to inspire you."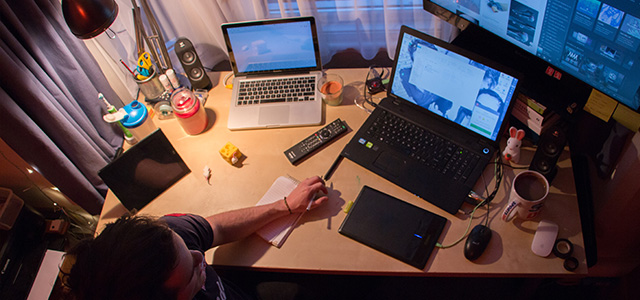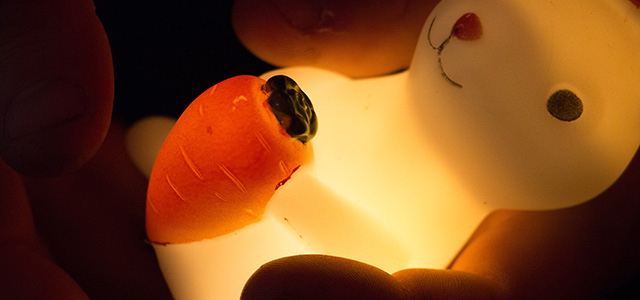 "I quite like random things. Just fun things so if you're having a bit of a break, or a lapse of concentration you can just have a bit of a play with some random stuff."
---
Name: Georgia Humphrey
Course: Industrial Design and Technology (BA)
Final Year Project Title: A storage system that uses the vertical space of a kitchen more efficiently.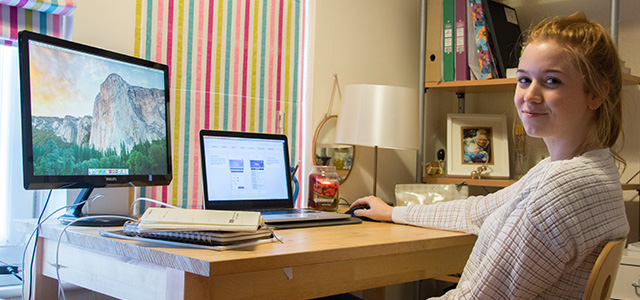 "I like it to be really neat. My desk has to be actually clean as well – I have to clean it before I work. It gets a bit messy when I'm working and sketching and stuff, but I do like it to be quite tidy. Everything has to be put away. If it's messy it's like a messy mind."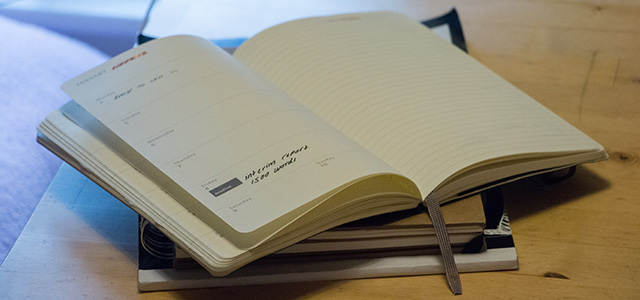 "I like being here because it's just more comfortable and you can get in the zone. It's like a little bubble."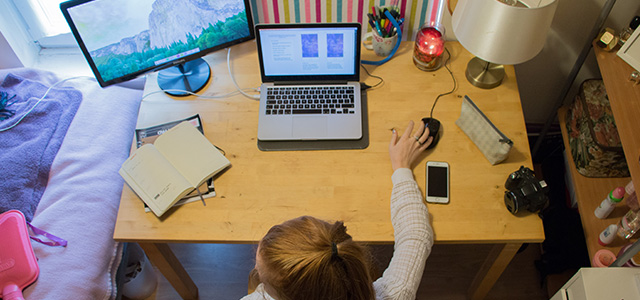 Photographed and Edited by Mitchell Leigh, Ellie MacLeod and Hannah Revie
---
This post was brought to you by the School's Exhibitions Team.  This team is made up of volunteer final year undergraduates who are working with staff from the School to prepare the annual Degree Show and New Designers exhibitions.
All content has been written, edited and captured by this student team.
---
Loughborough Design School Degree Show
10 – 14 June 2016
10am – 4pm daily
Year 12 schools event 10 June –  contact us to book your place.
Business event 14 June 14:00 – 17:00 – contact us to book your place.