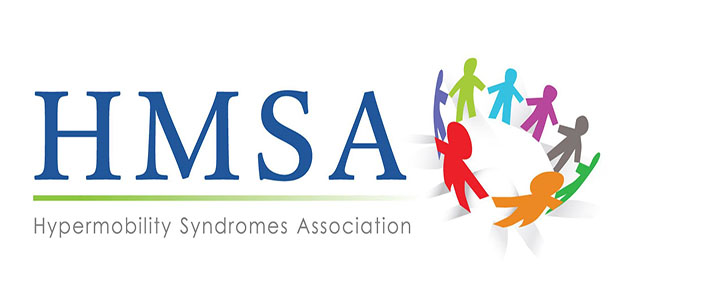 What i am looking at: Olivia Newall
http://www.leedsbeckett.ac.uk/news/doublejointed-footballers- have-more-injuries09032012.htm?type=staff
'A device/aid for those who suffer from asymptomatic to moderate degrees of hypermobility to help them take better control and maintenance of their care and rehabilitation'
The project aims to tackle the problem of hypermobility, which to many people is known as being 'double-jointed'. A particular joint which has many detrimental secondary effects is the knee, due to it's load-bearing responsibilities, and this can have a direct effect on overall body posture as other areas of the body compensate for the abnormal range of motion and misalignment in the knee.
I had a personal awareness of the problem from knowing many people with the problem and hearing their complaints of subsequent issues such as lower back pain. Upon investigation it was found to be a widespread problem, and as found in the linked post, has direct links to injuries and other problems, which inspired me to pursue this area for my Final Year Design Project.
Fortunately, joints can be retrained to stay within a normal range of motion, which presented me with my project proposition. Extensive user research was conducted with the Hypermobility Syndromes Association which provided rich insight and guided me to towards targeting asymptomatic to moderate sufferers.
Rigorous prototyping and development was conducted in the initial stages of the project exploring methods of aligning the device, performing the intended functionality and tackling issues such as long-term wearability.
Currently the design utilises embedded technology inside a knee wearable which measures the angle of knee motion and provides haptic feedback to the user, in order to alert them to their joint positioning and in turn encouraging them to keep the joint within this range to give the muscles the opportunity to retrain and restabilise. Watch this space!
Contact Olivia: o.newall-11@student.lboro.ac.uk
Linkedin: https://www.linkedin.com/in/olivianewall
---
This post was brought to you by the School's Exhibitions Team.  This team is made up of volunteer final year undergraduates who are working with staff from the School to prepare the annual Degree Show and New Designers exhibitions.
All content has been written, edited and captured by this student team.
---
Loughborough Design School Degree Show
10 – 14 June 2016
10am – 4pm daily
Year 12 schools event 10 June –  contact us to book your place.
Business event 14 June 14:00 – 17:00 – contact us to book your place.