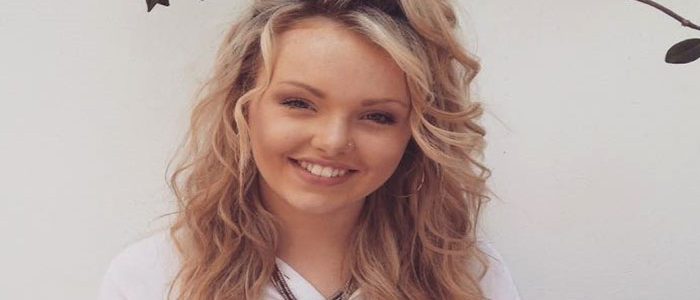 What i'm looking at: Megan Richmond
This series of blog posts takes a look at the projects of Loughborough design school final year students, more specifically the information they have researched and found to be important and influential to their final year projects.
Name: Megan Richmond
Course: Industrial Design and Technology (BA)
Final Year Project Title: Encourage young adults to actively practice well-being, within their daily lives.
Having been introduced to the charity 'Action For Happiness,' I was inspired by the '10 Key Actions' identified as techniques to improve well-being. My aim was to create a more tangible and interactive product solution to help utilise these key actions, and make people aware of their benefits.
Further reading introduced me to the work of Psychologist Mihaly Csikszentmihalyi and his theory of 'Flow' which represents the way people describe their state of mind when consciousness is harmoniously ordered. He explores the positive aspects of human experience- joy, creativity and the process of total involvement with life. His theory continues to inspire my project. "How we feel about ourselves, the joy we get from living, ultimately depend directly on how the mind filters and interprets everyday experiences."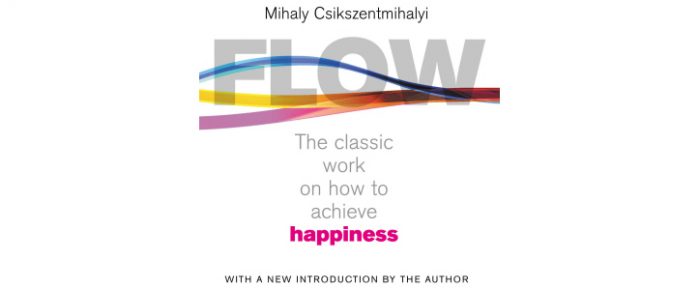 Linkedin: uk.linkedin.com/in/meganhannahrichmond
Contact: megrichmond@live.co.uk
References:
Action for Happiness Website: http://www.actionforhappiness.org/10-keys-to-happier-living
TED TALK on 'FLOW, The Secret to Happiness: https://www.ted.com/talks/mihaly_csikszentmihalyi_on_flow?language=en
---
This post was brought to you by the School's Exhibitions Team.  This team is made up of volunteer final year undergraduates who are working with staff from the School to prepare the annual Degree Show and New Designers exhibitions.
All content has been written, edited and captured by this student team.
---
Loughborough Design School Degree Show
10 – 14 June 2016
10am – 4pm daily
Year 12 schools event 10 June –  contact us to book your place.
Business event 14 June 14:00 – 17:00 – contact us to book your place.