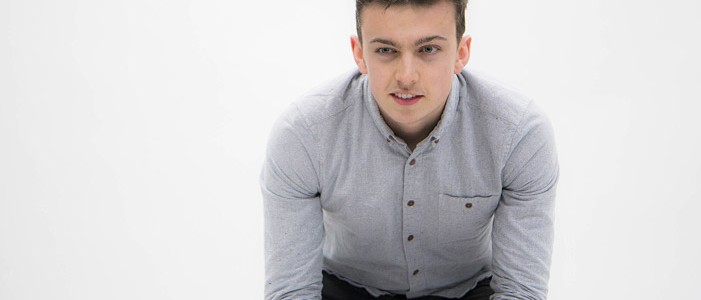 What i'm looking at: James Robertson
Project Title: A device to aid teaching electricity and electronics
"The year-on-year decline in the numbers and skills levels of the A Level students applying to read Technology degrees is overwhelming". My project aims to address the fundamentals of what inspires a student to take up electronics in the very early stages of learning (Keystage 2 onwards). Outlining that not many students have the opportunity apply the knowledge they learn in the classroom in a practical way.
"Circuits are the building blocks of our modern world"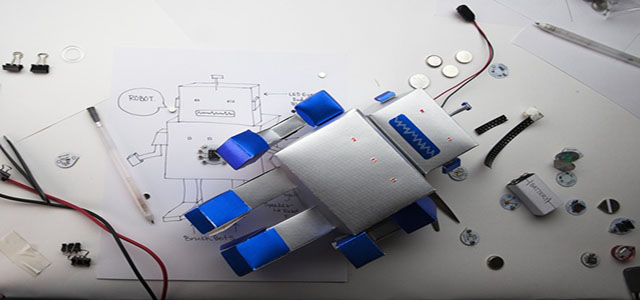 A lot of standard practical equipment is cumbersome and quite often breaks, not inspiring students to some of the neat things you can do with electronics! Like build your own burglar alarm, voice changer etc. I had a look at some of the projects being funded on Kickstarter and found Circuit Scribe: A pen with non-toxic, conductive ink that dries instantly and allows functional circuits to be "drawn" onto a sheet of paper and saved for later. This level of simplicity to aid students learning has really resonated with me to take this a step further and develop an all in one interactive device.
See Circuit Scribe Kickstarter: https://www.kickstarter.com/projects/electroninks/circuit-scribe-draw-circuits-instantly/description
Contact James: james@jrobertsondesign.com
LinkedIn: https://uk.linkedin.com/in/jrobert50n
---
This post was brought to you by the School's Exhibitions Team.  This team is made up of volunteer final year undergraduates who are working with staff from the School to prepare the annual Degree Show and New Designers exhibitions.
All content has been written, edited and captured by this student team.
---
Loughborough Design School Degree Show
10 – 14 June 2016
10am – 4pm daily
Year 12 schools event 10 June –  contact us to book your place.
Business event 14 June 14:00 – 17:00 – contact us to book your place.