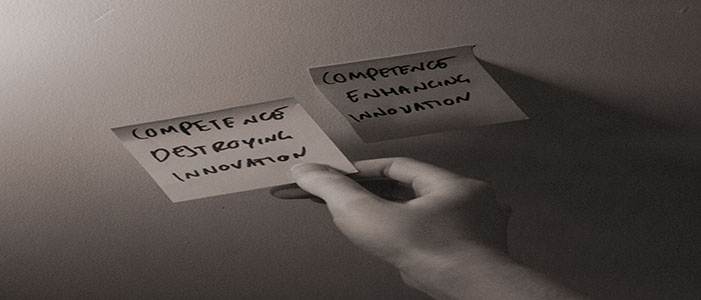 Where i work with Sam and Hannah
This series of blog posts takes an insider look at the workspaces of Loughborough Design School's final year students. Inspired by Design Milk [www.design-milk.com/column/where-i-work] it offers a unique insight into the personalities and lives of our designers.
---
Name: Sam Walrond
Course: Product Design and Technology BSc
Final Year Project Title: A hydroponic air filtration system.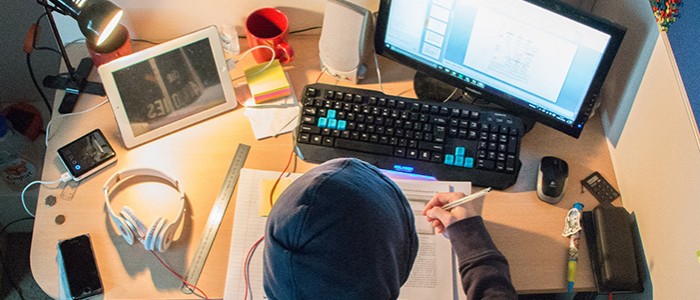 "When I work in here, I always turn the lights off and then just turn the lamp on. Because it's like a mental thing and it just focusses me on my desk, and then it draws all my attention there."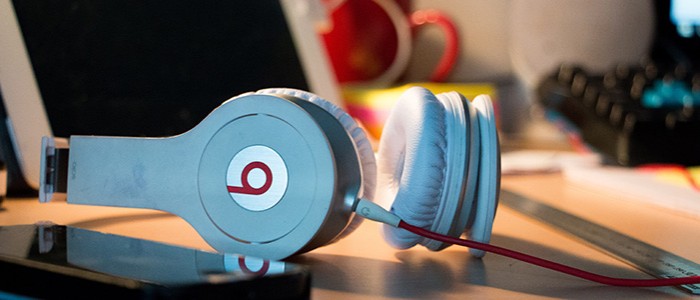 "If I listen to music it distracts me – I'm really easy to distract! So I'll just wear Beats without any music, just to stop noise. I know I work better when it's just silent."
---
Name: Hannah Revie
Course: Industrial Design and Technology (BA)
Final Year Project Title: Tracking individual progression within non professional Water Polo teams.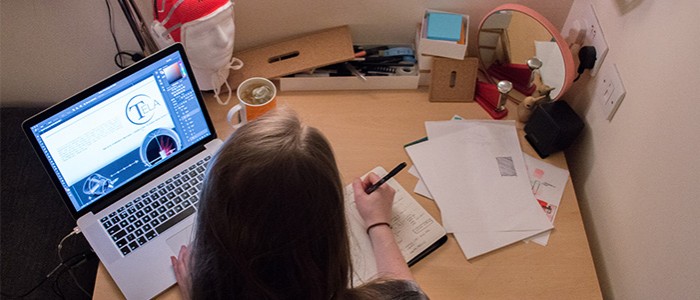 "When I'm done with one of the things on my list, I physically move it across. It's a nice separation. I don't want it to look like a workspace anymore."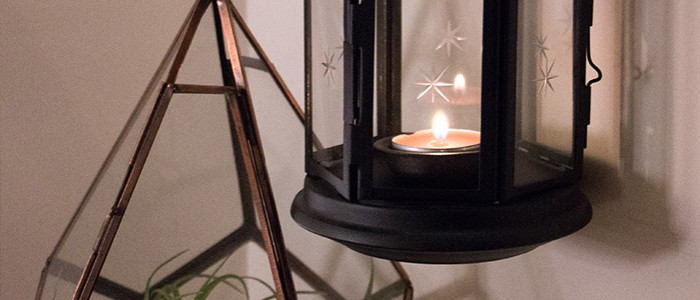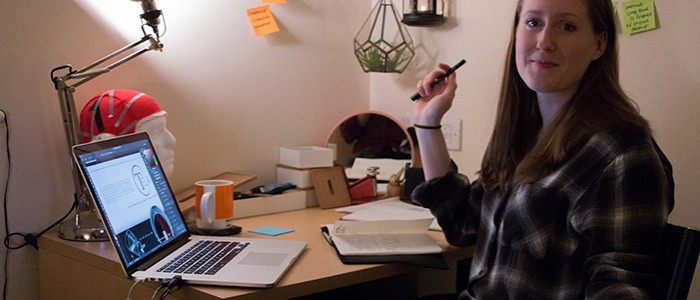 "I'm a really messy worker, but I'm not a permanent worker. I get quite restless if I'm sat in one place for too long. I lose focus. Even if I'm not working at my desk, I will usually come back to it."
Photographed and Edited by Mitchell Leigh, Ellie MacLeod and Hannah Revie
---
This post was brought to you by the School's Exhibitions Team.  This team is made up of volunteer final year undergraduates who are working with staff from the School to prepare the annual Degree Show and New Designers exhibitions.
All content has been written, edited and captured by this student team.
---
Loughborough Design School Degree Show
10 – 14 June 2016
10am – 4pm daily
Year 12 schools event 10 June –  contact us to book your place.
Business event 14 June 14:00 – 17:00 – contact us to book your place.
---