Young Carers Awareness Day
January 25th marks #YoungCarersAwarenessDay, recognising the 700,000 young carers living in the UK. With 1 in 20 people aged 16-25 being responsible for someone's care, as a University, we work to ensure our young carers have the best possible student experience.
To mark Young Carers Awareness Day we're highlighting the support available to our student carers.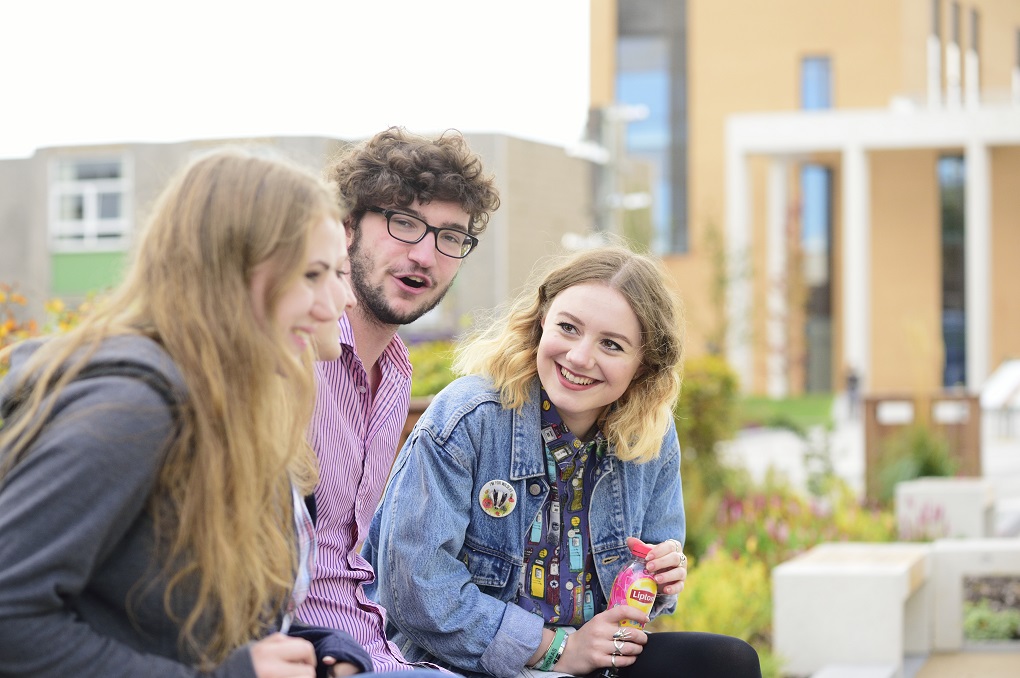 Balancing care and study
"I think personally it's worth it, just because you have someone to care for doesn't mean it should hold you back."
How do you balance care and study? We encourage young adult carers to believe in their own potential, with our support measures including flexible student timetables, reserved parking on campus and tailored support through our dedicated Student Services team.
We also offer a number of resources to help schools and families of young carers support them through the UCAS application process.
Watch Izzy's story, who is currently studying English and Drama at Loughborough:
Support in place
As well as the support offered by the University, there are national and regional support services available to young carers. The Carers Trust provides a variety of online support for young carers relating to all aspects of their daily lives, and in Leicestershire support is available through VASL, Barnardos and the Leicestershire and Rutland Age UK. Making contact with representatives in your own local authority will help you identify the services operating in that area.
More information on the support available to young carers at the University and nationally can be found here.
Informing policy and practice
"The research carried out by the Young Carers Research Group is invaluable to our work."
Our young carers research is transforming the lives of young carers and their families, and informing policy and practice. Hear from Professor Jo Aldridge, Director of the Young Carers Research Group:
Want to find out more?
If you're a young carer and want to find out more about study at University, our Explore More event is for you! We are holding a day of fun and exciting activities that will provide a useful insight into university life. We are delighted to invite young carers from year 7 upwards, aged 11 – 18 years, to join us for our Explore More event. The event will take place on 4 July, 9.30am – 3.30pm.
This free of charge event allows young carers to experience our award winning Students' Union, try a taster session for one of our undergraduate degree subjects, or take part in sports using our world-class facilities.
Find out more and register your interest for the event.
---
Want to support Young Carers Awareness Day? Spread the word using #YoungCarersAwarenessDay on Twitter.
Loughborough Life
The Loughborough Life blog features all the latest events from across our campuses. Find out what's happening near you and get involved.