You've got this: Top nutrition tips for exams and deadlines
Chris McLeod, Academic in the School of Sport, Exercise and Health Sciences, gives us his top tips for nutrition across the often stressful exams and deadlines period.
---
Eat before exams
If you haven't eaten for hours before an exam and then sit a long exam, you are going to get hungry during the exam. This may impair your concentration and make you feel unwell.
So, before an exam make you sure you have a good balanced meal, that includes some protein, some veg and some complex carbohydrates and some water about an hour before your exam and this will help towards your concentration.
Tupperware
Tupperware can be your best friend year round, not just during exams and deadlines. This allows you to bulk buy and make more healthier meals and snacks, i.e. nuts or crackers. Buy some Tupperware and carry it around with you, then you can stave off hunger on the go.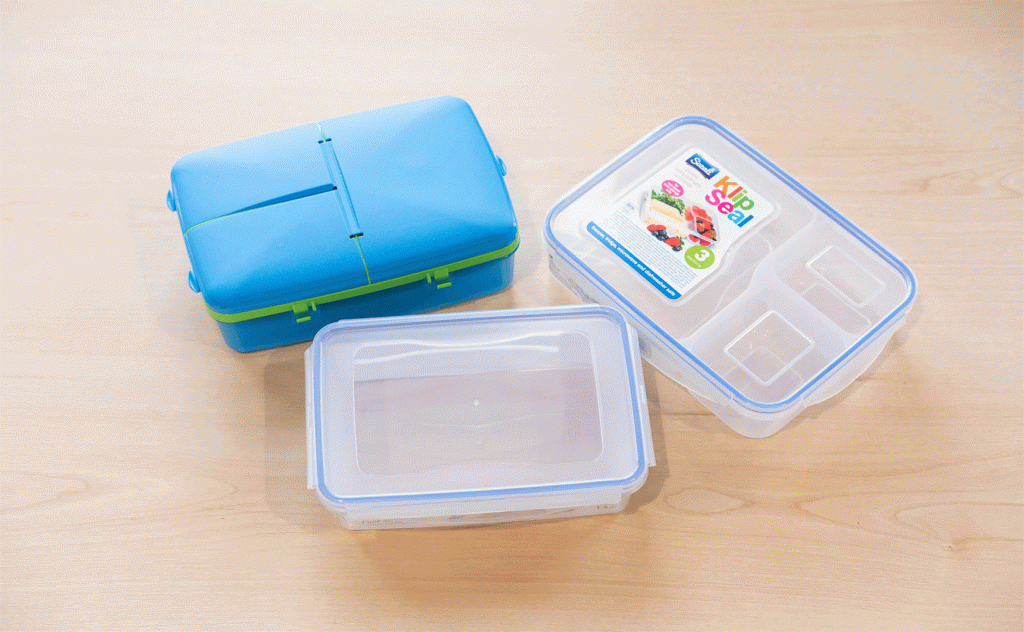 Avoid boredom eating
We all know how hard it is to not to eat when you are bored, we've all been there, but try not to boredom eat unhealthy snacks.
Put all your snacks to the side and schedule in times when you are going to have a break for a meal or some snacks. If you really are bored, give yourself a break and get up for 5 minutes and have a walk.
Remember to eat
This tip is for those of you who sit and concentrate for a long period of time and forget to eat.
Set a schedule for breaks so you can have a snack or meal, and this will allow you to concentrate better whilst you are revising as well as getting some sustenance in your body at the same time.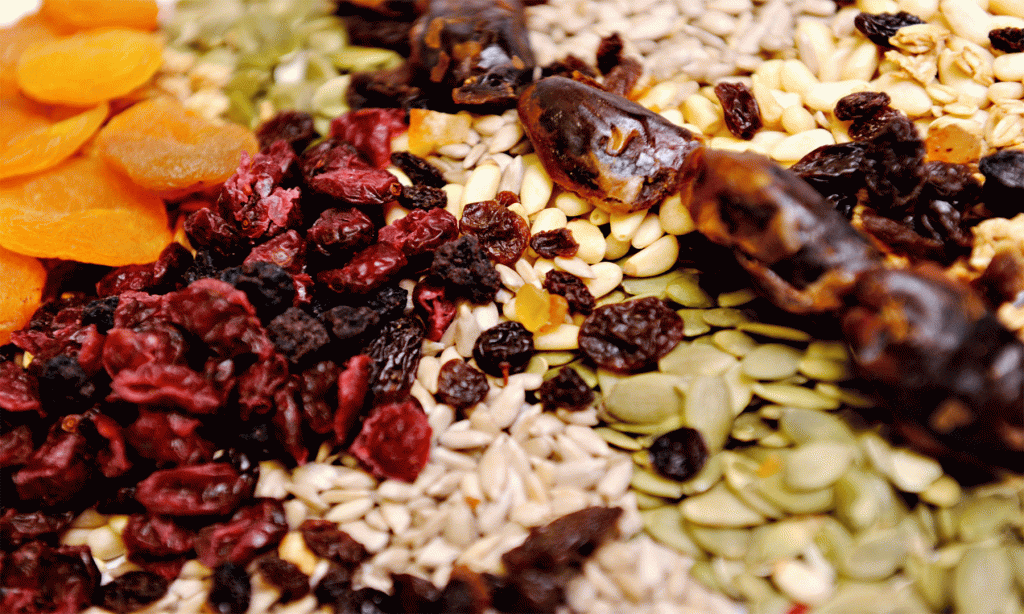 Don't rely on caffeine
Having caffeine in the form of coffee or energy drinks could seem like a really good idea at the time, especially when you're trying to concentrate for a long period of time or pulling an all-nighter. However, if you have too much caffeine it will impair your sleep and this won't help your concentration in the long term.
Keep your teas and coffees to the morning, don't have any in the afternoon and definitely not in the evening. This will help you sleep better and recover.
---
If you would like any support or have any queries, please contact me!
Chris Mcleod
Email: c.mcleod@lboro.ac.uk
For further exams and deadlines support, head to: https://www.lboro.ac.uk/students/exam-support/
Loughborough Life
The Loughborough Life blog features all the latest events from across our campuses. Find out what's happening near you and get involved.