11 reasons why joining the #LboroFamily could be for you
Wondering if Loughborough University might be the right fit for your future studies? See if our 11 reasons below can't sway you…
1. You'll have the time of your life
Start building those lasting memories by joining the Loughborough family. We offer the best student experience in the UK thanks to a unique partnership with Loughborough Students' Union.
2. We'll help you build a successful career
Your time at Loughborough will form a launchpad from which you can build an exciting future career. Whether you want to meet hundreds of potential employers on campus, or bespoke CV advice, our Careers Service can help.
3. Get real, hands-on experience
Every single one of our courses offers the chance to undertake a placement in real-world industries. The opportunities are there for the taking.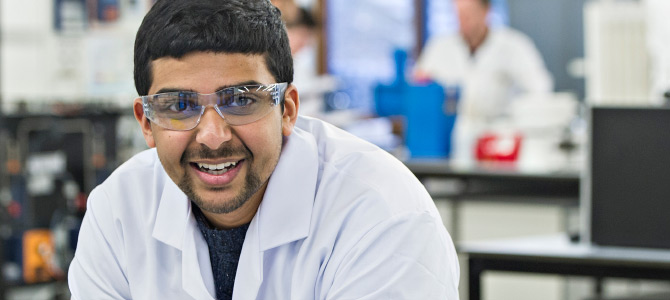 4. Want to travel the world? We can help with that too
You'll be able to study abroad as part of your degree, if you want to.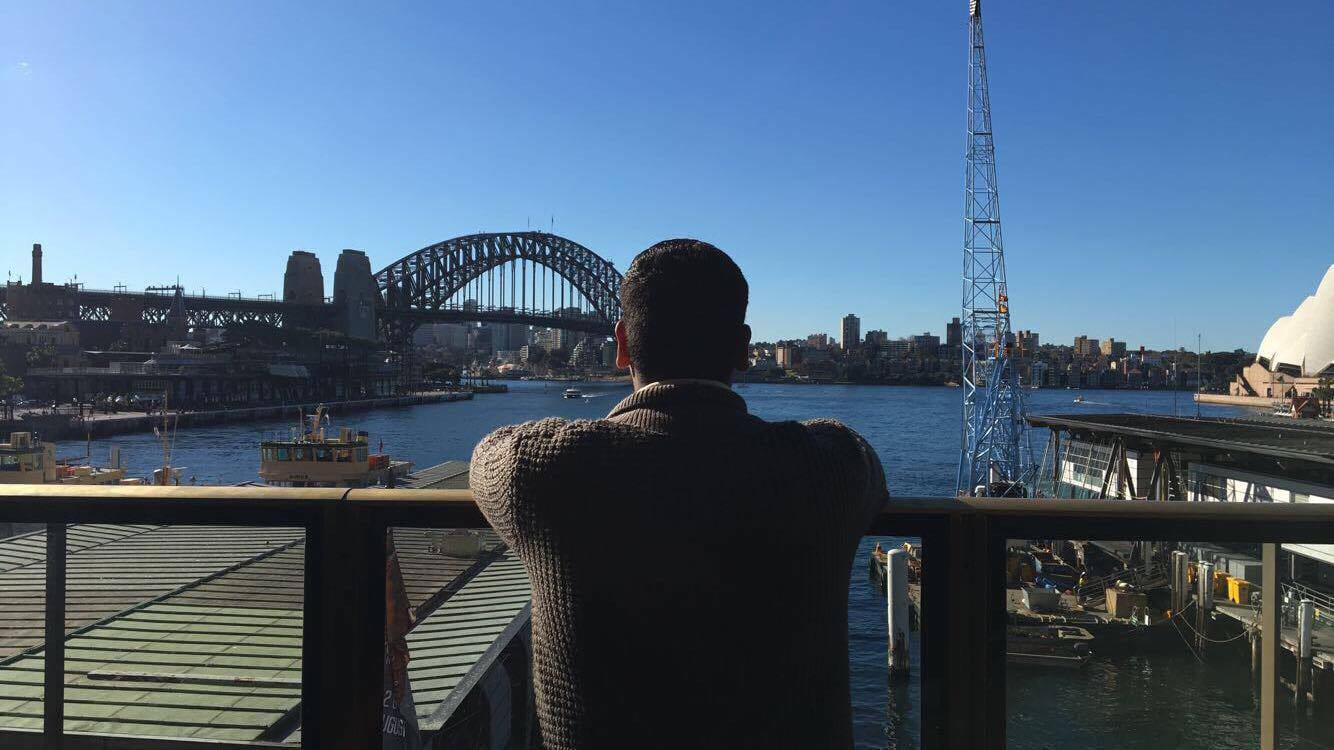 5. Learn from some of the best
We were recently awarded Gold for teaching excellence in the Teaching Excellence Framework (TEF).
6. We have a pretty great reputation
We're ranked in the Top 7 of every major national league table, including the Guardian, Complete University Guide and the Table of Tables. Our students also voted us Whatuni's 'University of the Year'. Phew.
7. Grow your business idea
We actively encourage an enterprising spirit in our students, which is why we offer you the support you need to get your idea off the ground.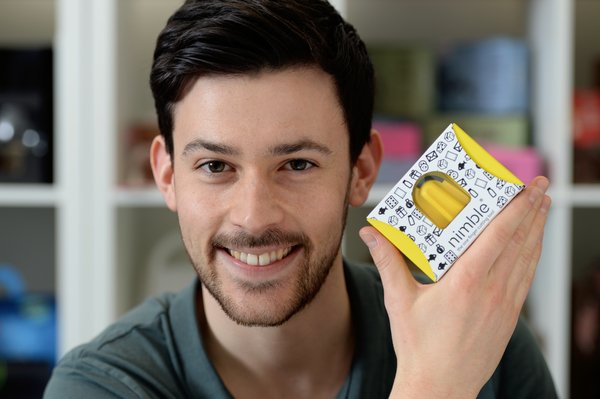 8. Our research has an impact
As one of the country's top 10 research-led universities (REF 2014), Loughborough is renowned for our academic work and the benefit it brings to both society and our students' learning.
9. Access to fantastic facilities
STEMLab is our brand new £17 million world-class facility for science and engineering students. It forms part of a wider £25 million investment in the West Park of our campus, which includes the learning zone, West Park Teaching Hub.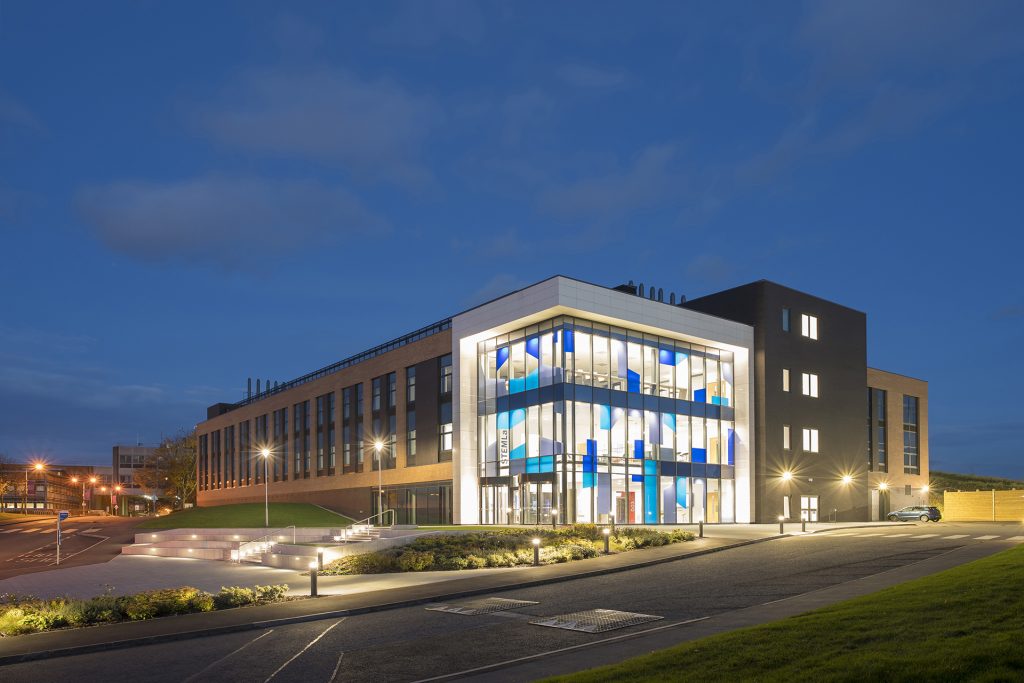 10. Learn a new language
Students on nearly every degree have access to the University-wide Language Programme run by our Language Centre.
11. Fantastic location in the heart of the UK
We're lucky to have such a beautiful place to call home – our stunning, single-site campus is our most glorious asset, measuring 440 acres in total – equivalent to 250 football pitches!
Loughborough Life
The Loughborough Life blog features all the latest events from across our campuses. Find out what's happening near you and get involved.