#NationalTeaDay – the perfect brew
It's #NationalTeaDay! Chemical engineering senior lecturer Dr Andrew Stapley gives his definitive step-by-step guide on how to make the best cup of tea. 
Dr Stapley's research on the 'perfect' brew was inspired partly by the work of George Orwell, who himself had written an essay titled "A Nice Cup of Tea" (1946) first published in the London Evening Standard newspaper. James May, former BBC Top Gear presenter, also featured Dr Stapley's work in his widely popular book "Man Lab: The Book of Usefulness" (2011).

So, here it is – Dr Andrew Stapley's step-by-step guide on how to make the perfect cup of tea:
Use Assam tea
Use a clean, warm china or earthenware pot
Add one spoonful of tea (or tea bag) per cup
Use freshly drawn water, boiled once only to retain as much oxygen as possible to bind with tea polyphenols
Avoid hard water (calcium ions) to prevent tea "scum"
Best flavour is achieved using a high temperature, but short time infusion
Stir the teapot
Leave to brew for 3 minutes
Add the tea to the milk – rather than the other way around
Add sugar if you like but only use white sugar and not too much
Drink tea at 60-65°C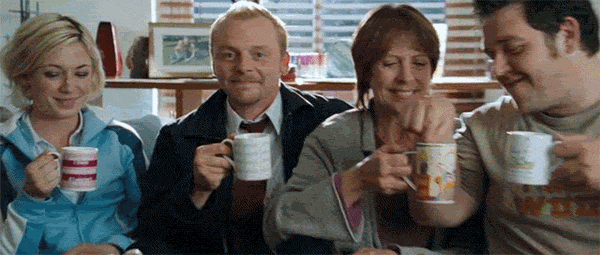 We actively encourage and support all types of pioneering research. Learn more about the research we perform and the impact it has on society and our day-to-day lives.
Loughborough Life
The Loughborough Life blog features all the latest events from across our campuses. Find out what's happening near you and get involved.