The end of the academic year is in sight, and that can only mean one thing… summer! Once exams are out the way you might not know what to do with all your free time, but don't panic – we've got a few suggestions to help you make the most of your time in Loughborough.
1. Enjoy the East Midlands
Loughborough's location means you're right in the middle of the action! There are so many things to do in the Midlands, so don't rush home as soon as term finishes – stay a little while and do the exploring coursework and exams haven't allowed you to do all year.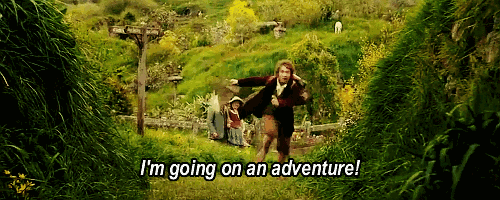 2. Be more adventurous
Step out of your comfort zone and try something new this summer, you might just enjoy yourself! Make the most of the weather and dive into an exciting activity, like water sports at Rutland Water.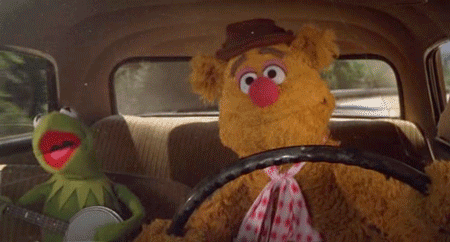 3. Road trip baby!
Get the playlist sorted, fill the tank up and you're good to go. We're less than an hour's drive from the Peak District, so why not pack a picnic and do some hill walking? It's a chance to get some major Instagram-envy…
4. Take in a bit of history
From abbeys to castles there are loads of historic places to explore both near and far. After something a little closer to home? Check out Loughborough's Carillon Tower or explore some local history at Bradgate Park.
If you're a history boff, or want to research your options, you can see the top ranked historic sites in the East Midlands on Trip Advisor.
5. Explore a new place
Be Robin Hood for the day and explore Sherwood Forest, or have a look around one of the quaint country villages or larger cities near Loughborough – there are some top notch country pubs either a short drive or a leisurely countryside stroll from campus. Also, if you haven't walked up Beacon Hill yet – that's a Loughborough must!
6. Go on a journey
Whether it's a full blown holiday or an exciting day trip, summer is definitely the time for travelling. Take a ride on Britain's only double track mainline heritage railway, make use of the direct rail link between Loughborough and London or head overseas – no excuses, East Midlands Airport is less than a 15 minute drive from campus.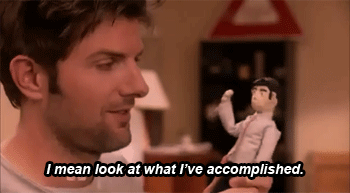 7. Learn a new skill
Why not learn something new over the summer? This could mean doing some work experience to boost your CV. If you'd like help finding a summer placement our careers team can point you in the right direction.
And on your days off, it could be something like gin making. Did you know Loughborough is home to a gin school? When life gives you lemons… add them to a homemade gin and tonic!
8. Be a thrill seeker for the day
From escape rooms and skydiving to sphereing down a hill at 30mph, there are lots of experiences waiting for you in Loughborough and a short drive away. Also, in case you didn't already know – we're pretty close to Alton Towers – so plenty of excitement to be had this summer!
For a full list of adrenaline filled experiences in the East Midlands, head over to Trip Advisor.
9. Spend time with your nearest and dearest
The soppy bit! As clichéd as it sounds, make the most of your time with your family and friends. Your uni summer holidays are some of the longest holidays you'll have for the foreseeable future (sorry to break it to you), so be sure to spend some quality time with those you care about.
10. Finally – and most importantly – enjoy yourself!
Whatever you do this summer, have a well-earned rest after all your hard work this year! We'll miss you, and look forward to welcoming you back to campus in September. Graduating this year? Then congratulations and good luck for the future! Make sure you stay in touch with us and remember – the #LboroFamily is for life.
Loughborough Life
The Loughborough Life blog features all the latest events from across our campuses. Find out what's happening near you and get involved.