First PhD Studentship Allocated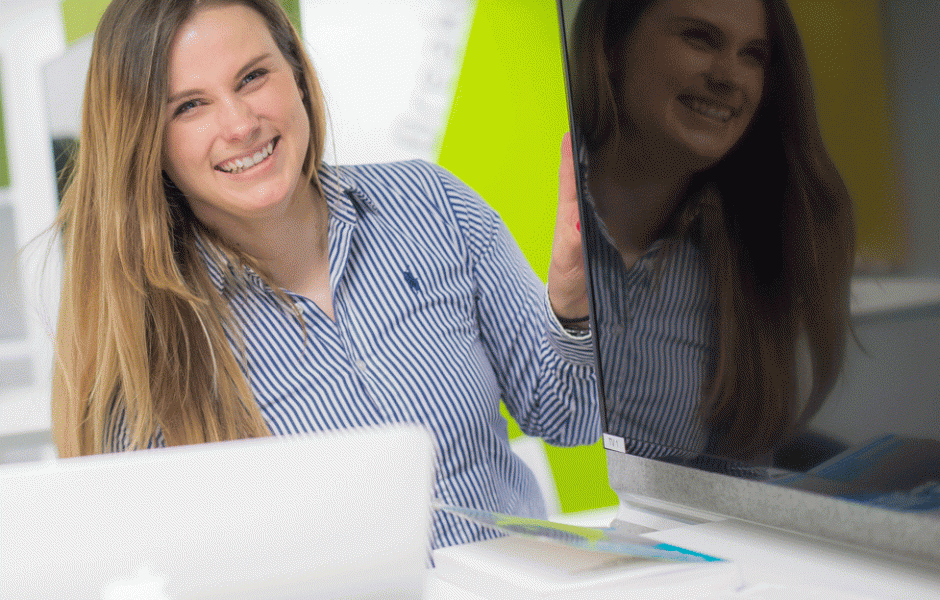 One of our students, Jacqueline Mueller, from Germany, has been allocated one of  the twenty-five prestigious PhD studentships given to prospective Loughborough University London PhD students starting in September 2016.
The Studentships cover the tuition fees as well as money to contribute to living costs whilst living in London. Each of the five institutions at Loughborough University London have five Studentships to offer meaning they are often very competitive and a great achievement if you are a successful applicant.
Jacqueline Mueller is one of the lucky students to have been awarded Studentship funding for her PhD in Implicit Leadership theories: A phenomenographic study within a sporting context. She has studied a MSc in Sport Business Innovation here at Loughborough University London and enjoyed her time here so much she would like to stay and continue onto a PhD, committing to the next four years.
You can view Jacqueline's full testimonial here.