Reassuring EU Postgraduate Students
Joining us in September and concerned about the potential of gaining a loan through the new UK Government Postgraduate Loans Scheme?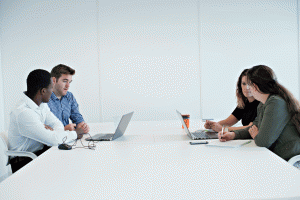 You can now apply for a loan through the Government website and this shall be unaffected by the UK's recent decision to leave the European Union. Jo Johnson, current Minister of State for Universities and Science, says that the financial assistance available to UK and EU students through the Student Loans Company will be unaffected for students already studying with us and for those about to start their courses this year.
UK welcomes EU students. Current students and this autumn's applicants will continue to receive student finance for duration of their course

— Jo Johnson (@JoJohnsonMP) June 27, 2016
You can now start your application to receive a loan to support your studies for the coming year. There is not an official closing date for applications as they remain open for nine months into your course. If you are unsure about whether to apply, you can consider the pros and cons of getting a loan by taking a look at our blog here. If you decide to apply, head to the Government application page to begin the process and find out more.
Loughborough University London
Blogging everything that's happening at Loughborough University London