POSTPONED TO NOVEMBER 20TH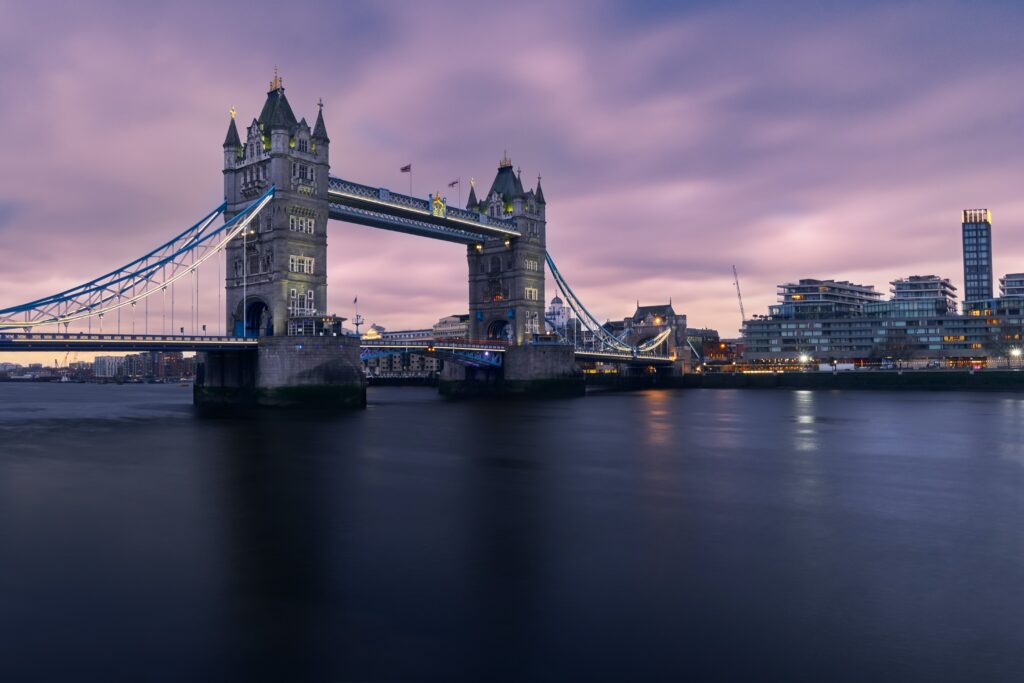 Are you keen on racing across 22 different London locations on the Monopoly board? Whether you're a seasoned Londoner or a new student entirely new to the vibrant city, this opportunity is for you to explore the gorgeous city in a team of fellow students whilst fundraising for a good cause this October 30th.
---
Loughborough Students' Union Rag Chair Hettie Bawden and PSSN's Chair Iman Khan partnered up with Caritas Anchor House to tackle rising homelessness in London by bringing their #WalkTheBoard game to Loughborough University London students!
If you're highly competitive, you'll be keen to learn that the fastest winning team who finishes the race around the Monopoly board will win a community chest prize from Caritas Anchor House!
The rules are simple:
Take part individually or form a team up to 4 people
Fundraise £200 from friends and family so you can qualify for the #WalkTheBoard event on 30th October
Visit 22 locations of the London Monopoly board and keep track of your progress on the Strava app
You and your team will start from Old Kent Road and finish at Angel. A tour of 15 miles around London's various and unique landscapes!
---
To register, purchase a free ticket on the LSU website here. You will receive an email detailing how to fundraise and how the #WalkTheBoard event will pan out! If you have any further questions or want to find teammates, you can join the WhatsApp group here.
Loughborough University London would like to thank Iman Khan for writing this Blog. We wish you luck on your fundraising journey!
Loughborough University London
Blogging everything that's happening at Loughborough University London