On Thursday 5th July some of the Medal Makers got a pleasant surprise when they were greeted by a visit from David Cameron, who was on campus as part of an official VIP visit.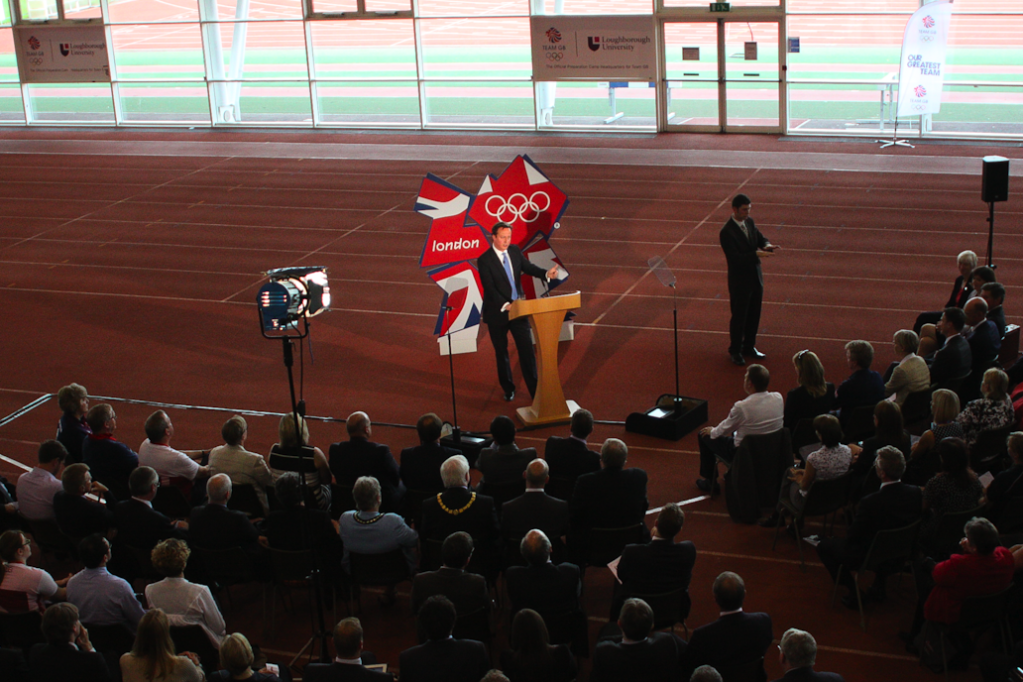 He spoke powerfully about the social legacy that he wishes the Games to leave, with particular reference to inspiring a culture of volunteering.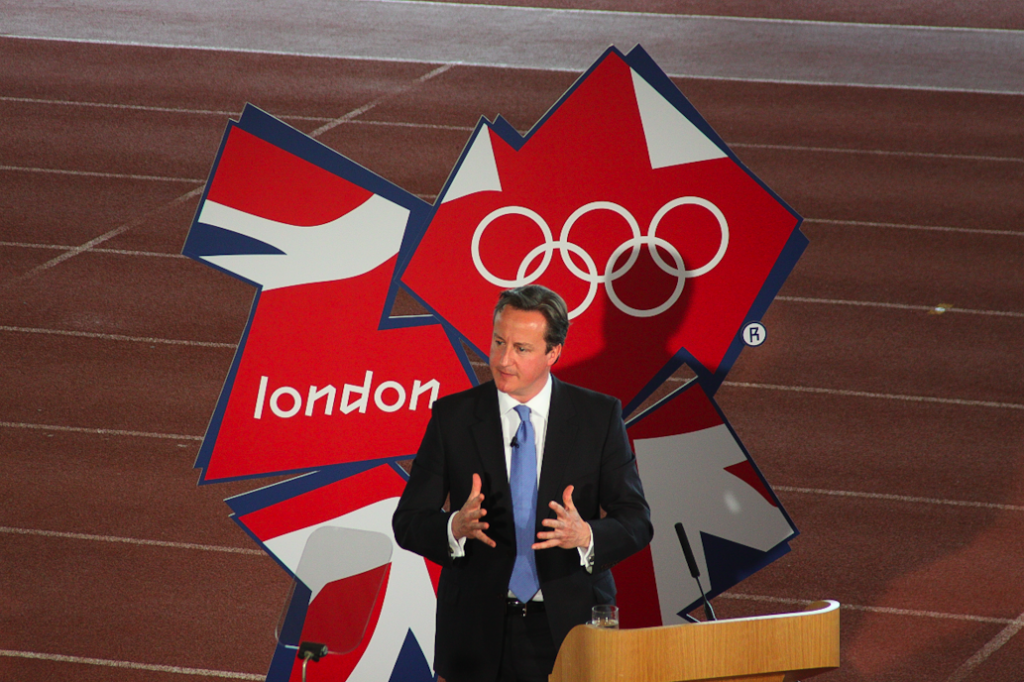 David Cameron who was at Loughborough to deliver a speech highlighting the important economic and social benefits the Olympic and Paralympic Games will deliver across the United Kingdom.