Week one of Preparation Camp has been and gone and what a week it was!
In the first week of Medal Makers volunteering: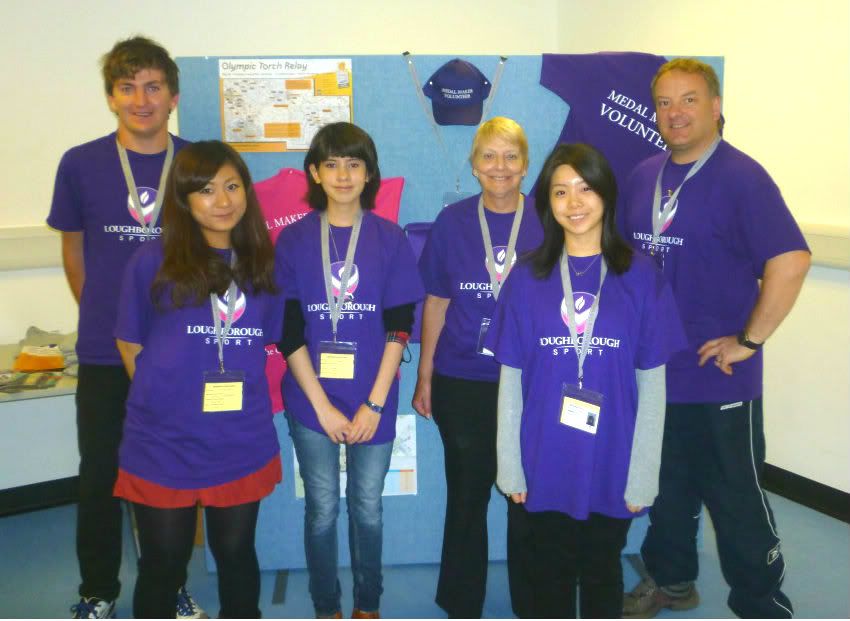 over 100 Medal Makers volunteers have been deployed around the campus, (not including the volunteers based at Kitting Out where we have another 80 Medal Makers).
more than 850 hours of volunteering have been undertaken in just one week!
230 athletes, coaches and support staff have been kitted out. Only about 700 left to go!