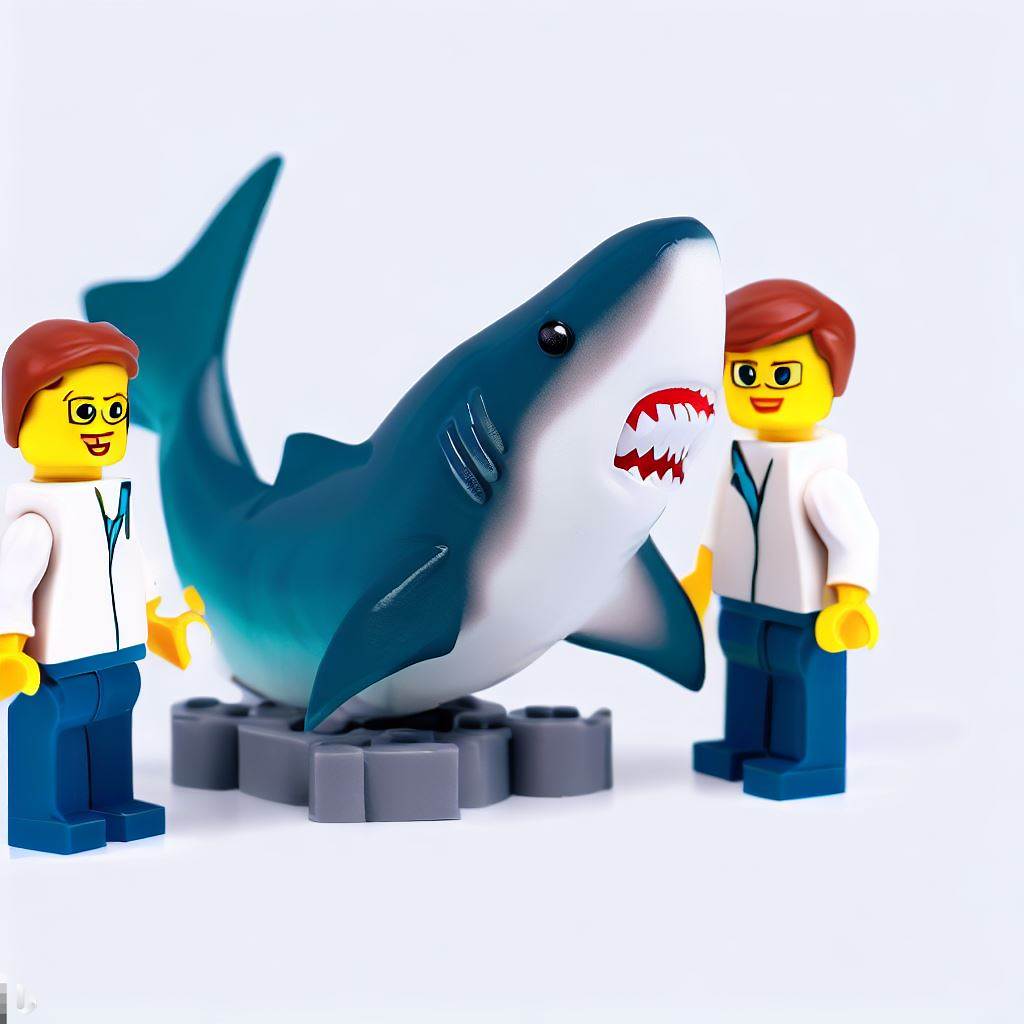 "Mommy, how much do you think the Jaws LEGO set will cost?" asked my seven-year-old the other night as I was putting him to bed. His dad had told him earlier that day that the LEGO Review Board had officially announced that a build design, submitted by a LEGO fan, based on the 1974 novel by Peter Benchley, which was the source of the 1975 Steven Spielberg movie, was going to be in production. As my son is an ardent enthusiast of all things with big teeth, a LEGO Jaws set was the best news since he discovered that he could build a mosasaurus.
When companies like LEGO, IKEA, Unilever and NASA crowdsource design, innovations and problem-solving, it is termed open innovation. It is one example where a commercial venture works in synergy with open research practices. At Loughborough University, our researchers have worked with companies like Rolls Royce, Jaguar, Airbus, and Adidas. While some of the research outputs are embargoed due to commercial restrictions, there are parts of the research that can and is made openly available.
Negotiations of what can be made openly available should take place before the contract is signed. If you are a researcher who is working with commercial funding, be sure to check if your methods, data collection tools, and data (perhaps in an aggregated format) can be shared and under what conditions. In the discussions I've had, I have found commercial funders willing to work with researchers in opening as much of the research as is sensibly possible.
And thank goodness they are because, without open innovation, I wouldn't be in the running for the best Christmas present award from my seven-year-old.