Archive for:
A new multidisciplinary network aims to understand the changing face of nationalism in an increasingly diverse Europe.
Avinoam Baruch on how there comes a point when we all need a little help from our friends – and for researchers this is no different. Step forward the citizen scientist.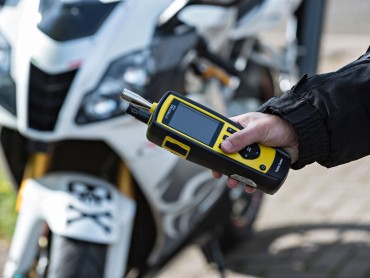 How do you begin to tackle a problem like air pollution? High quality research must lead the way if we are to stand a chance.