Making the most of life at Loughborough University as an international student 
Hey there, my name is Yuki and I am a final year PhD student from China studying Materials Engineering at Loughborough University. I have had the most amazing experience studying here and want to share it with you! From my favourite things about the campus to the societies I have been a part of, here's a snapshot of what my student life at Loughborough has looked like.
Sunsets on campus to relaxing at the gym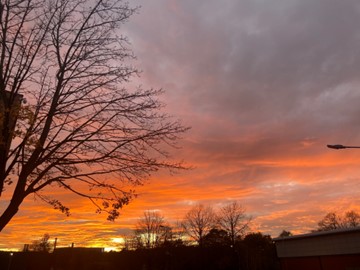 Loughborough University has become my second home over the years. I love the campus so much, especially the beautiful sunset views. It's always a breathtaking experience to watch the sunset on campus with friends. One thing I particularly love about Loughborough town is how quiet it is. It's such a peaceful and serene environment to study and live in. My typical evening routine consists of going to the gym and hanging out with friends, which is the perfect way to relax after a long day of studying.
Living in halls
Hall life has been an integral part of my experience at Loughborough University. As an undergraduate student, I lived in Butler Court, and it was an amazing experience. Living in a hall was a great way to meet new people and make friends, especially during the first few weeks of university. The social events and activities organised by the hall were great opportunities to socialise and get to know other students. Butler Court had a strong community feel, and I always felt like I was part of a big family.
Now, as a subwarden of Harry French Hall, I have had an even better experience. Being a subwarden has given me the opportunity to give back to the Loughborough community and help others settle into university life. I am responsible for organising events and activities for the students in my hall, which has been a great way to connect with them and help them feel welcome.
Living in a hall has been a great way to make lifelong friends and create unforgettable memories. Hall life is not just about socialising and having fun; it's also about learning to live independently and taking responsibility for your own space. Living in a hall teaches you how to balance your academic responsibilities with social activities and household duties. It's a great way to develop essential life skills that will come in handy beyond university.
Being a part of a society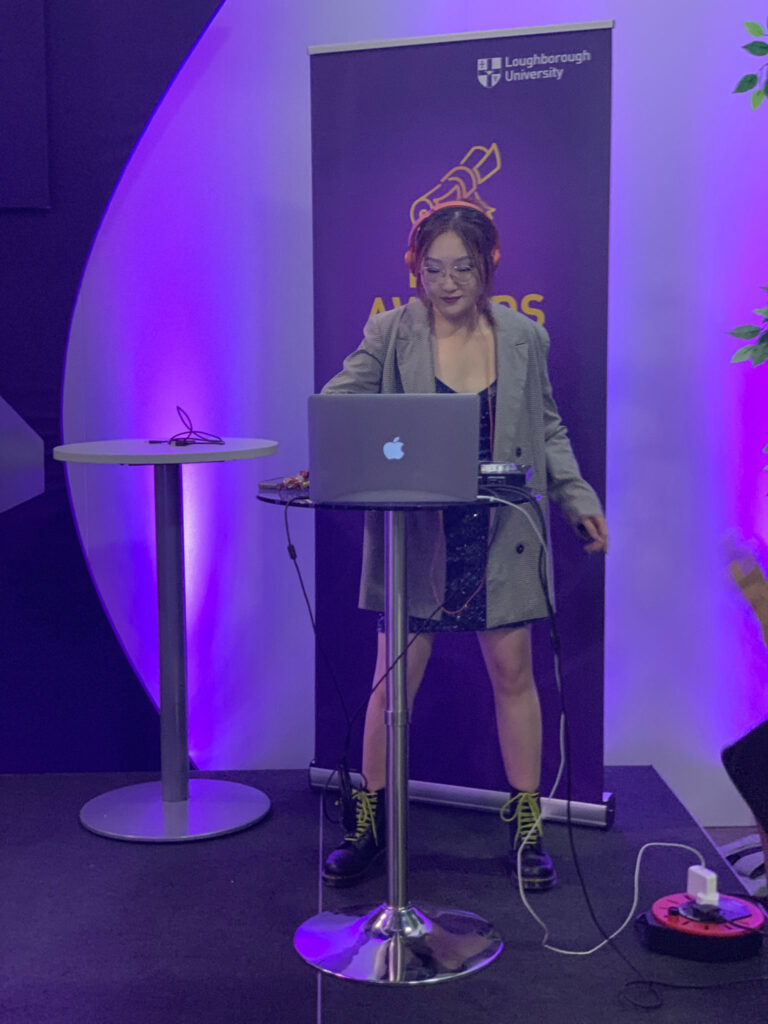 Loughborough University has a wide range of societies to cater to everyone's interests. Being a part of societies is one of my favourite things about studying here.
I joined the Chinese Students and Scholars Association (CSSA) and was the president for 2020-2021. It was a great way to connect with other Chinese students and celebrate Chinese culture with a wider community. The society organised events such as the Mid-Autumn Festival, Chinese New Year, and cultural exchanges with other societies, which gave me the opportunity to learn more about other cultures as well.
One of the biggest benefits of being part of the Chinese Society was the sense of community it provided. I made some amazing friends who I know I will cherish for life. The society provided a supportive environment where we could share our experiences as international students and help each other navigate university life.
The Athletic Union (AU) Dance Society has been one of the most fulfilling experiences of my time at Loughborough University. As a dancer, I was excited to join a society that catered to my passion and allowed me to pursue it in a supportive and creative environment. One of the greatest benefits of being a part of the AU Dance Society was the opportunity to learn new dance styles. The society offers classes in a range of dance styles, from contemporary to hip hop, and beyond. This allowed me to experiment with different dance genres and improve my skills in areas that I was less familiar with. The society's instructors were incredibly talented and dedicated, and I learned so much from them.
Another amazing aspect of being part of the dance society was the chance to perform at events and competitions. The society regularly performs at various events, such as the Winter Showcase, which provided a great opportunity to showcase our skills and creativity to a wider audience. We also participated in inter-university dance competitions, which was a great way to test our skills against other dance societies and make new friends from other universities.
But beyond the technical aspects of dance, being part of the dance society allowed me to connect with a group of people who share my passion for dance. It was a great way to meet new people, make friends, and form meaningful connections with people who shared my interests. The society provided a supportive and inclusive environment where I felt free to express myself and explore my creativity. Being part of a society not only allowed me to explore my interests and hobbies, but also helped me to develop teamwork, communication and time management skills.
My incredible journey continues…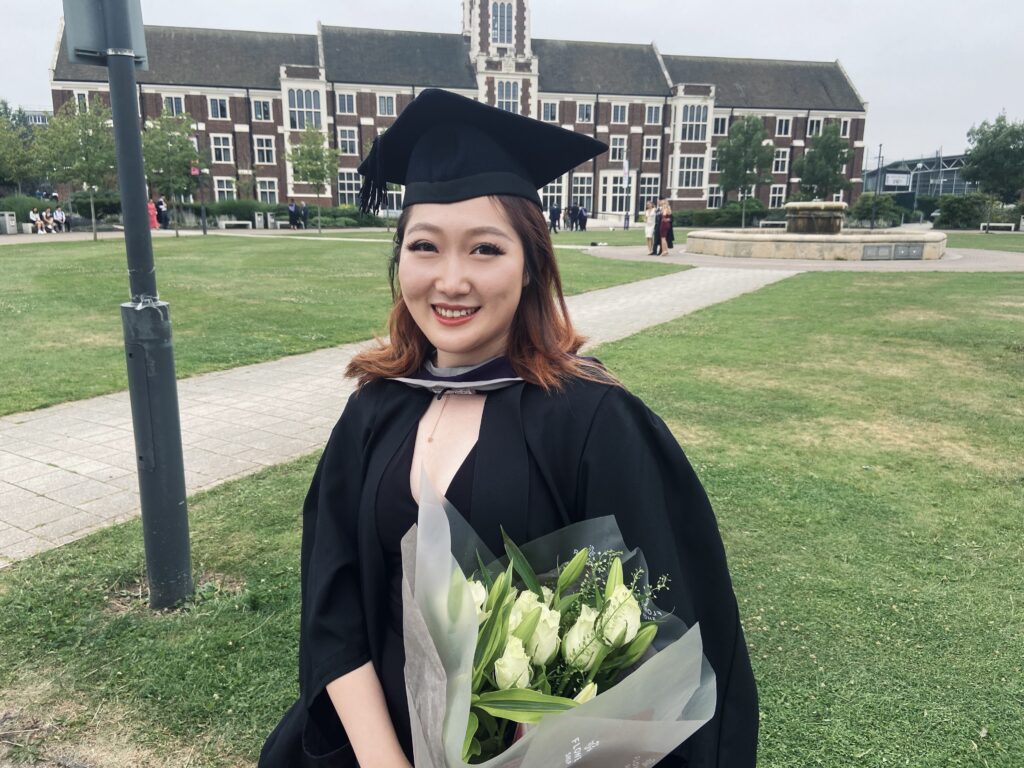 Studying at Loughborough University has been an incredible journey for me. From the amazing campus views to the quietness of the town, it's an amazing place to study and live. Being a part of societies has allowed me to meet new people and explore new interests, which has been a great way to de-stress from my studies. If you are considering studying at Loughborough University, I would highly recommend taking part in societies and exploring the campus as much as possible. There is always something new to discover and explore, so make the most of your time here.
Thanks for reading and I hope you have an amazing time at Loughborough University!
Student Life
Find out what makes 'The Loughborough Experience' by reading our student blogs.