My experience of living in Loughborough and managing money as an international student 
I am Viola, a PhD student from the School of Sport, Exercise and Health Sciences. I came to England two years ago from Xi'an, China.
When I was deciding which university to go to study for a master's degree, I had a lot to consider. However, I finally chose to study at Loughborough University. It's turned out to be one of the best choices I have made in my life!
In this blog, I'm going to talk about my experience of living in Loughborough and share my thoughts on how to manage money as an international student. Keeping track of spending is important and so I hope that my tips and thoughts on living in Loughborough will help others with their own student journeys.
My experience of studying at Loughborough
The location
I wanted to start by talking about the location. The location of Loughborough is awesome. The rent in Loughborough is cheaper than in other cities in the UK, which is very important to me as a student on a budget. Additionally, there are many things to do in Loughborough, such as playing sports, visiting nice cafes, going to interesting pubs and more. There are also many social activities organised by the Students' Union, schools or University, so I never feel alone.
The transport is so convenient here too. I visit other cities during my weekends. For example, Nottingham is around 20 minutes away and London is around one hour and 20 minutes from Loughborough by train. There is also a bus that can take me from the University directly to the train station.
Being an international student at Loughborough
In my view, Loughborough University is very multicultural and inclusive, and it was this that made me love the University and choose to come here.
As an international student, I feel supported by the University all the time. When I first came to Loughborough, I was shy when speaking English, but everyone I met was so friendly and helpful. In my first year, I attended a few language courses to improve my English. The lecturers there helped me and were very patient. My English improved a lot and I felt more confident talking to people.
Many people from different countries come to Loughborough and it has been so nice to have friends from different backgrounds. We try traditional food from each other's countries, which is sometimes scary but always interesting!
I would recommend Loughborough to other international students like me. It is a safe and quiet place to study for a degree. You can meet many young people with similar interests and have a great time. Also, the lecturers and staff at the University are very supportive. They always reply to my emails quickly and try their best to help me. I always feel that I have integrated into the Loughborough University family well.
What does a typical week look like for me?
I have my routine in Loughborough. Every morning, if I am late, I will go to the Daily Grind to grab a cup of coffee to start my day. After doing university work, I will go to Powerbase gym to do some exercise or join gym classes. I have to say that the gym classes at Loughborough University are the best! I made friends at the gym and we do classes together. In the evening, normally, I cook my dinner at home.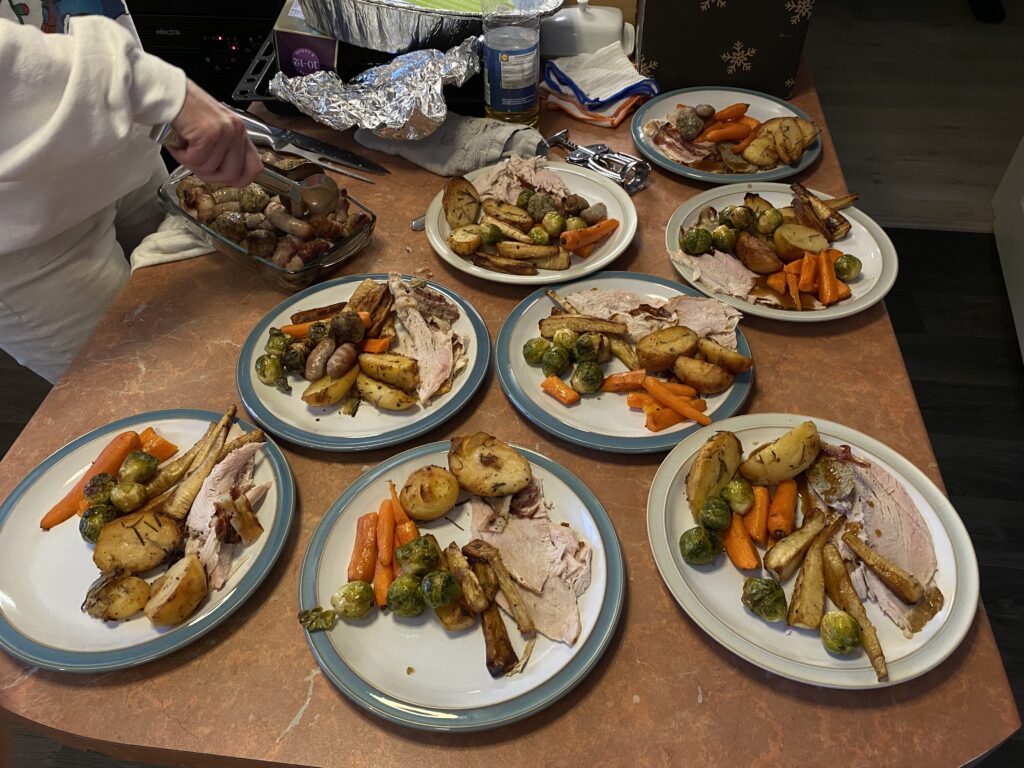 Sometimes, especially on the weekends, I will go to the town centre with my coursemates to have dinner at places like Peter Pizzeria, Sonny's Street Food or a Chinese restaurant. In Loughborough, there are Chinese, Korean, Japanese, Italian, Indian, Turkish restaurants and more! As well as this, I go to other cities during the weekends, such as London, Manchester and Nottingham, which have different activities and interesting shops.
Managing money as a student
Discounts and other tricks
I do food shopping once or twice a week and, in most cases, I go to Lidl, Tesco or Morrisons, where the food is cheaper than some other supermarkets. Eating at home saves lots of money compared to eating outside at restaurants.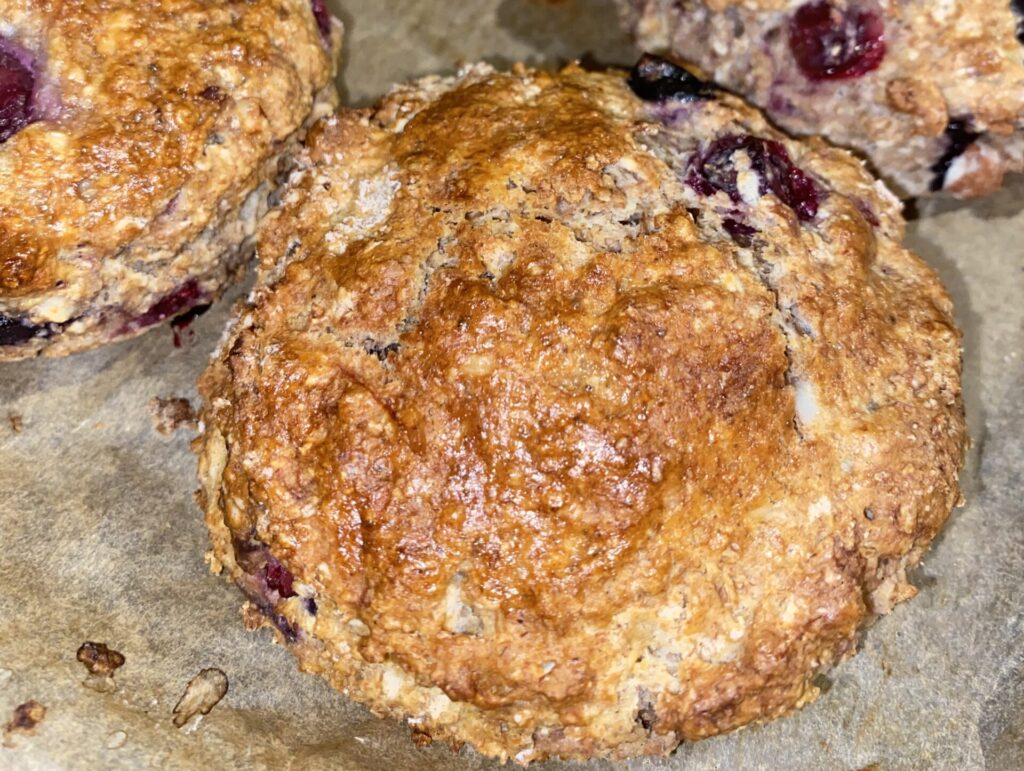 Many other stores, restaurants and salons in Loughborough have student discounts. For example, Boots offers a 10% discount for students, so I will always bring my student ID to get some money off. The same goes for online shopping, where signing up for UNiDAYS can get you discounts too.
In terms of travel, I bought a 16-25 Railcard to save 1/3 on train tickets, which is great for people like me who often take trains. Also, I bought a pre-owned bike so I could get around Loughborough, which can be sold to others after I graduate.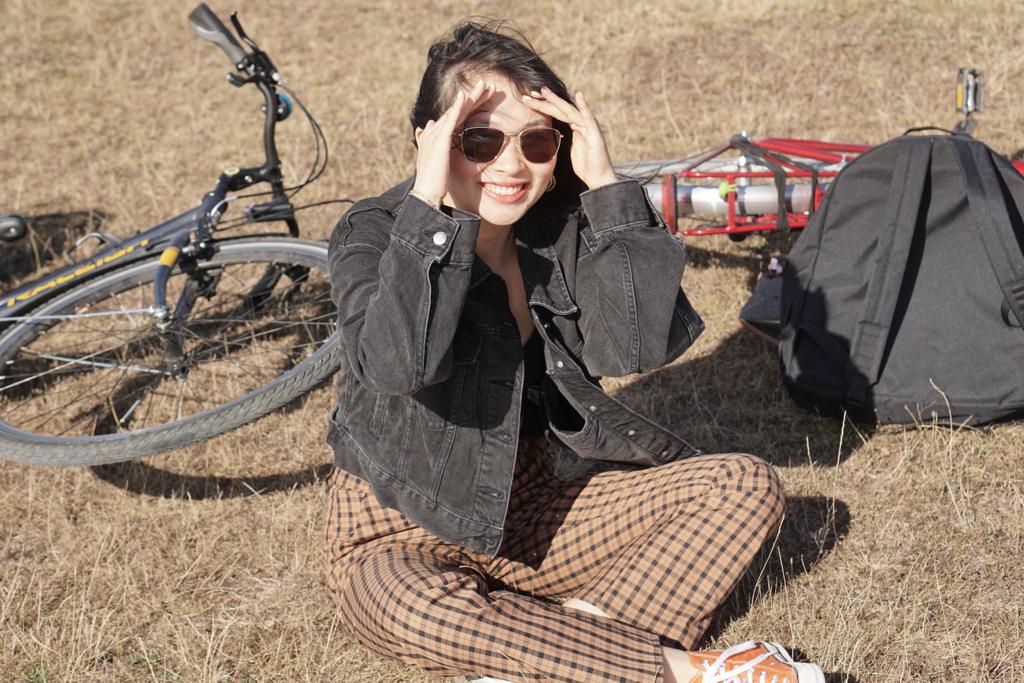 Saving money
There are so many other ways to save money. From my personal experience, eating at home saves a lot. Instead of eating out, you could save money and have more fun if you make food and have parties at home with friends. Also, rent always takes up a lot of money, so I chose to live in a shared house to save.
There are free and low-cost activities on campus too. For example, I jog with my friends around campus some mornings. There are always coursemates looking for people to do sport together. Also, I always keep an eye on the announcements posted by the Students' Union to make sure I don't miss anything. I went to a film night and a pub quiz recently. It was so much fun!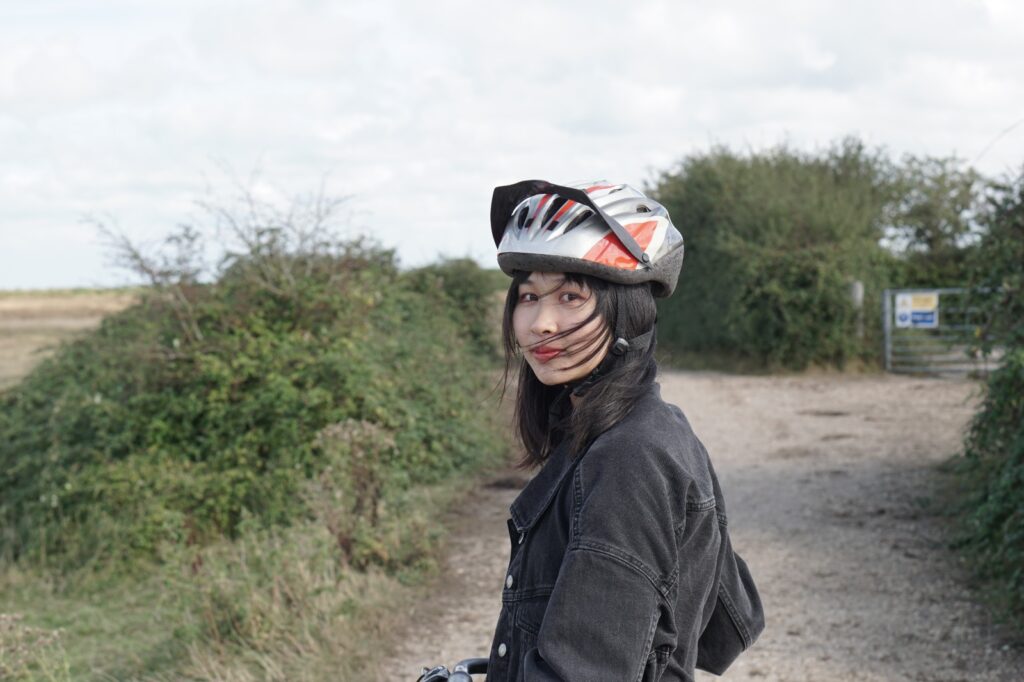 More tips on cutting costs
First, you can eat at home more or prepare your meal and bring it with you to the campus. Second, you can go to cheaper supermarkets, such as Lidl or Tesco, and compare the price of similar products. Third, you can buy a railcard if you travel to other places a lot by train. Fourth, you can buy more pre-owned clothes, such as on Vinted or through vintage shops and charity shops, or daily supplies, like hangers and shoe cabinets, through charity furniture shops.
My final thoughts…
I hope that my experience inspires you and my thoughts on managing money have helped you in some way. Although money management is important, I know I need to ensure I don't compromise my health and I still have fun! Ultimately, living in Loughborough has given me so many interesting and exciting experiences and I've loved my time here so far. I can't wait to see what the rest of my time will be like!
Student Life
Find out what makes 'The Loughborough Experience' by reading our student blogs.