My experience with the Realising Opportunities Programme
Hi! My name is Leah and I'm a second year Criminology student here at Loughborough University. This picture is of me!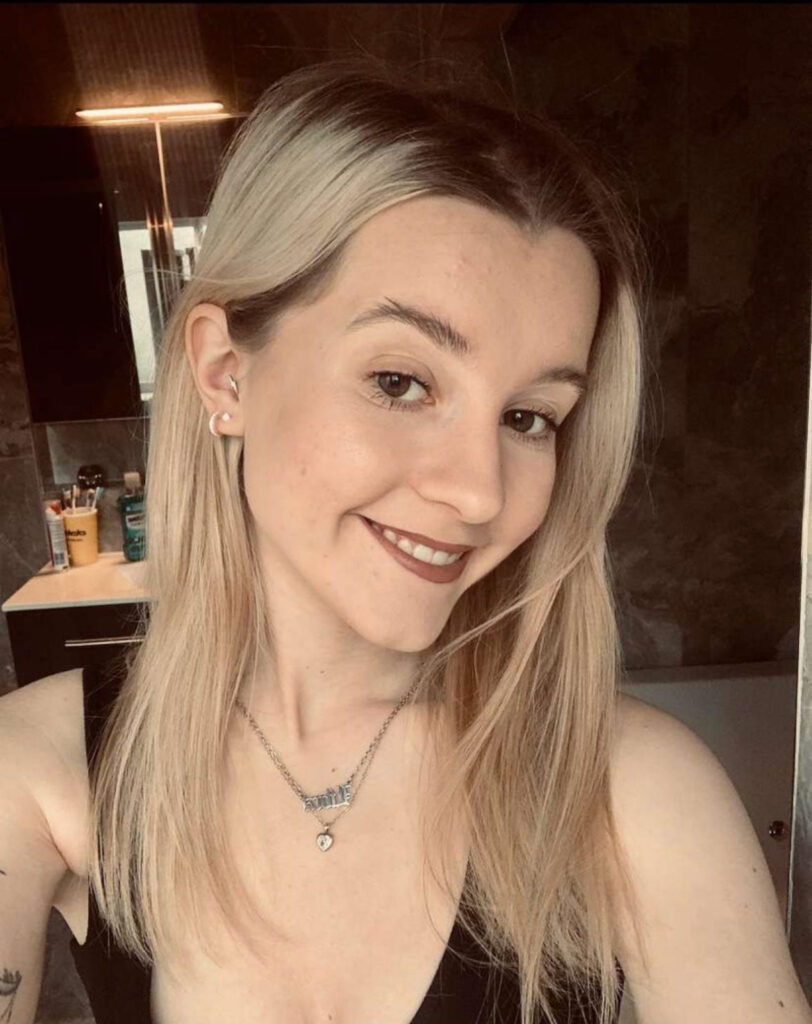 In Year 12, I joined a programme through my college called the Realising Opportunities programme (which is an Access to University programme) and this is how I gained my contextual offer. Before joining the programme, I didn't really understand what a contextual offer was or what it would mean for me but being on the programme taught me a lot! At first, I just thought the contextual offer was an easier way of getting into university by receiving lower grade offers, and at first look, this is what it is. However, it isn't just given to anyone. Contextual offers in general are when universities consider any barriers an individual may have faced and will either reduce their grade requirements or give your application extra consideration. These barriers could include where you live (if you are from a low-participation neighbourhood) what school you attended and even whether your parents went to university or not.
I always knew that university was something I wanted to do, but I had no idea where to start! I am the first person in my family to go to university, so I had nobody to rely on, speak to or get advice from. In the Summer before I started Year 13, I started researching – where would I study? What type of university suited me? What did each course offer? I always knew I wanted to study criminology but every course I looked at had different modules. As Year 13 began, I started making full use of the resources my college provided and had regular meetings with my tutor. My top tip would always be to take advantage of the resources you are offered and speak to people who have been in similar positions as it is likely they went through the same struggles you might be facing and could recommend options!
As I was part of the Realising Opportunities programme, I had to complete a series of tasks to be eligible for a contextual offer from any of the partner universities included in the programme. This means I received contextual offers of up to 2 grades or lower from some universities and one of these was Loughborough!
I think my contextual offer definitely influenced my personal journey to university. It impacted my choices and where I applied as I felt the contextual offer would better my chances of being accepted into universities, I probably wouldn't have applied to without it. For example, I chose Loughborough as my firm choice on UCAS and chose the University of York as my insurance. Without the contextual offer, York was looking for higher grades than Loughborough, so I think this would've hindered my chances of getting in. But with the contextual offer, York actually offered me lower grades than Loughborough, so this is why I actually decided to choose it as my insurance. Looking back, 4 out of the 5 universities I applied to were all part of the RO programme and all these universities offered me lower grades. However, it wasn't just the entry requirements that convinced me to firm Loughborough. I also considered things such as student life, facilities and location. Loughborough's location and facilities immediately stood out to me as it wasn't too far from home but also not too close and it was a campus university which was important for me. I wanted to have the convenience of being on or very close to campus and my lecture buildings and this is what Loughborough offers. I love the student life here as it is quite like my town back home, it almost feels like a home away from home! It has everything I need such as shops, pubs and restaurants without being too busy like a city would be.
Having the contextual offer to fall back on felt like I was under less pressure, but this didn't mean I worked any less hard! I still wanted to achieve the grades the universities would usually ask for and would urge any of you to do the same if you are given contextual offers. Luckily, I didn't need the contextual offer as I achieved the grade requirements of a 'standard' offer.
I was very nervous on how I would transition into university, but I think the help I received from the programme helped me a lot! For example, when I arrived at Loughborough, they had a dedicated team to support students who had joined from the RO programme, and we all met up to talk about how we had settled in and if there was anything we felt we needed support with. This is just one example of how the RO team have gone above and beyond for me with my time at Loughborough so far!
I hope this post has given you a better understanding of what a contextual offer is and best of luck with whatever you do next! These photos are a little bit of an insight into my uni life so far.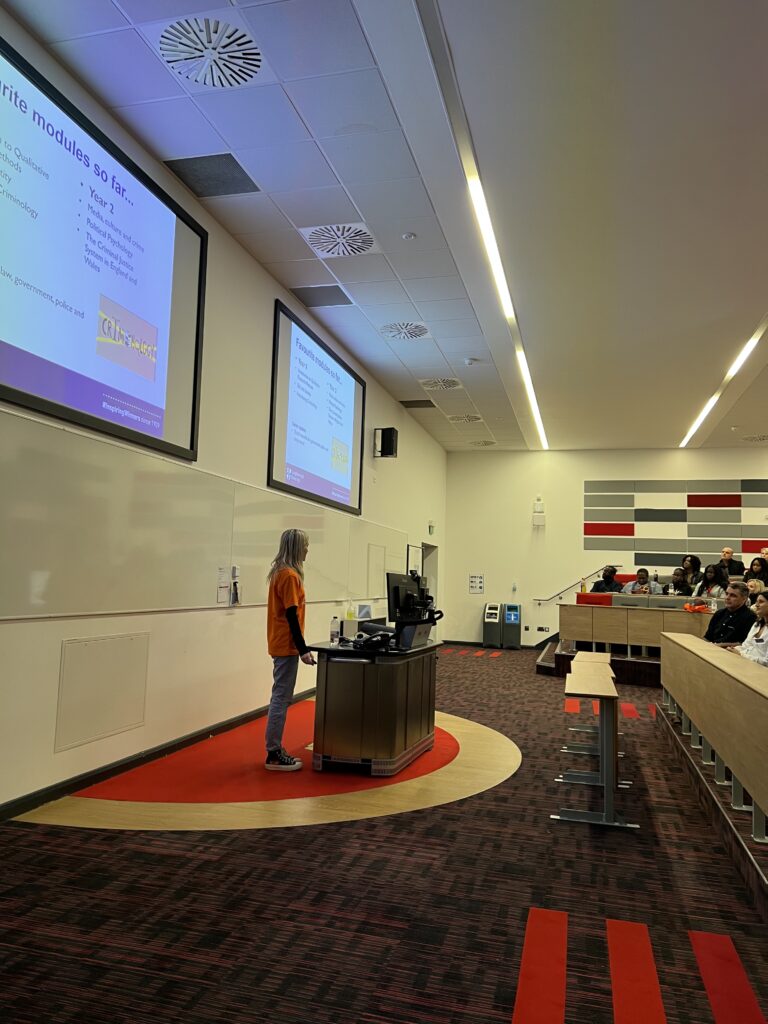 Student Life
Find out what makes 'The Loughborough Experience' by reading our student blogs.