The Benefits of being a Student Ambassador
Hi, I'm Hannah and I'm a postgraduate student here at Loughborough studying a part-time degree in MA Creative Writing and the Writing Industries.
I chose to work alongside studying for my master's degree in order to support my living costs, and one of the roles that I currently have is as a student ambassador for the University. I applied to be a student ambassador in the second year of my undergraduate degree and have then continued the role into my MA. Over the years, I've been fortunate to work at such a wide range of events across campus, including open days, departmental visit days and graduation, as well as smaller events and tasks such as helping out with food deliveries for isolating students during the pandemic, and putting together blogs like these!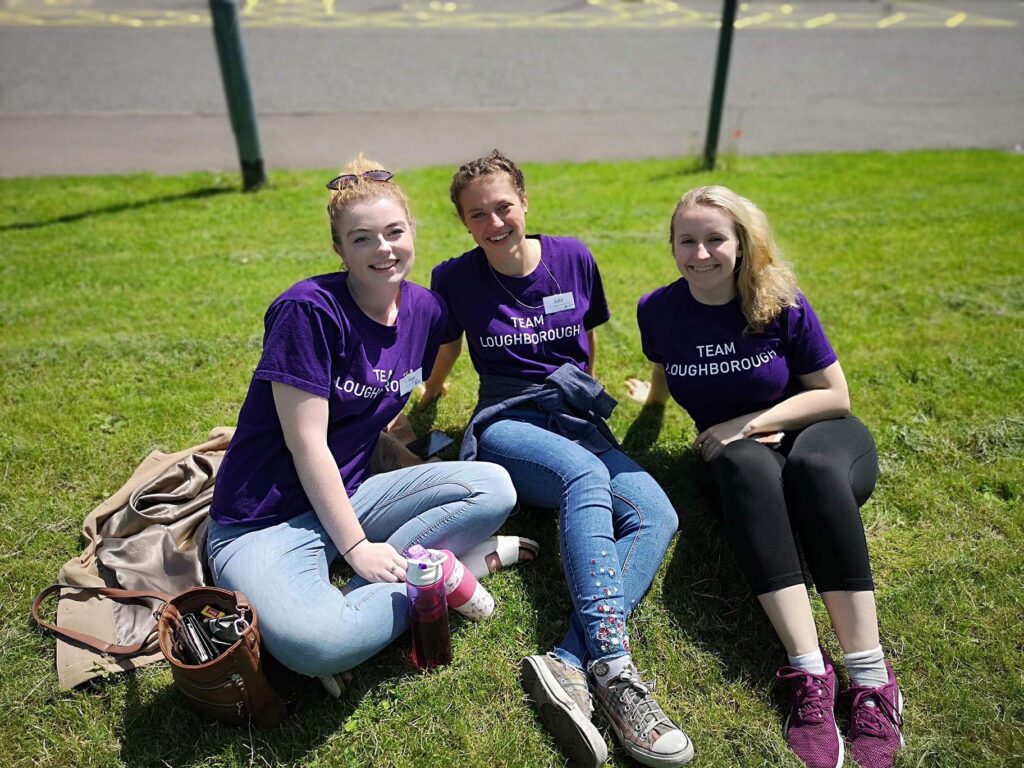 Since starting the role, I have been able to hone my skills in public speaking by leading large groups of visitors on campus tours and improve on my presentation skills, which has undoubtedly benefited me in my course too. Working alongside studying has meant that I've also needed to improve on my time management skills. There can be no leaving an essay until the night before when you've got a shift scheduled at work. This is one of the many benefits of working as an ambassador as it gives you the flexibility to choose your own shifts and say when you are available to work. I've been able to fit in shifts around my contact hours, which means I can relax in an evening knowing that I'm earning the money to cover my bills whilst being on campus and not having to miss out on lectures in order to do so.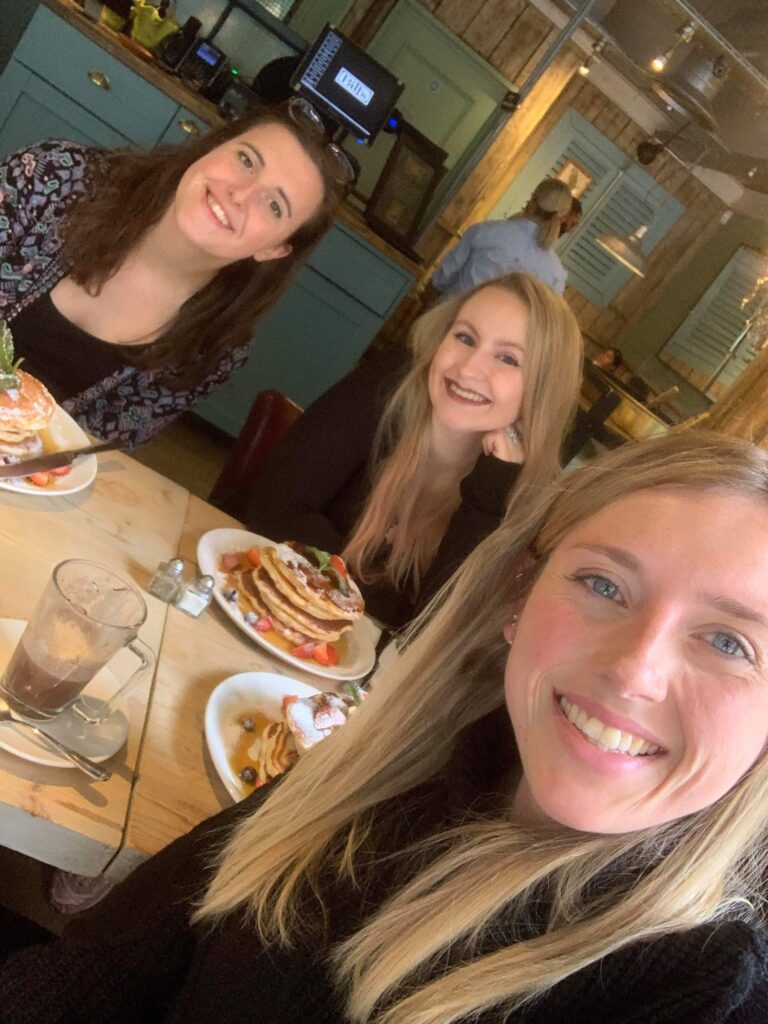 Being an ambassador can also help to enhance your employability prospects alongside your studies. Since I began this role, my family and friends have noticed how much my confidence has grown, and I now actively put myself forward to try new things that I wouldn't have dreamt of before. The role can require a lot of problem-solving, adaptability and taking initiative when things don't go to plan. My personal favourite events to work are the departmental visits days where it was actually speaking with an ambassador on my own visit day that convinced me to ultimately choose Loughborough. It's very strange to me that things have come full circle and that I actually get to represent the department on visit days myself now.
The role has also allowed me to connect with so many other ambassadors from across the University who I wouldn't have had a chance to meet otherwise. I have been fortunate to meet many of my close friends through the ambassador scheme, and we often meet up outside of our shifts to socialise and support each other through our respective courses, but also just in day-to-day life. It is crucial to build in periods of rest and downtime to your schedule when balancing work and study, as sometimes it can feel that you should be utilising every free moment you have to focus on your academic work.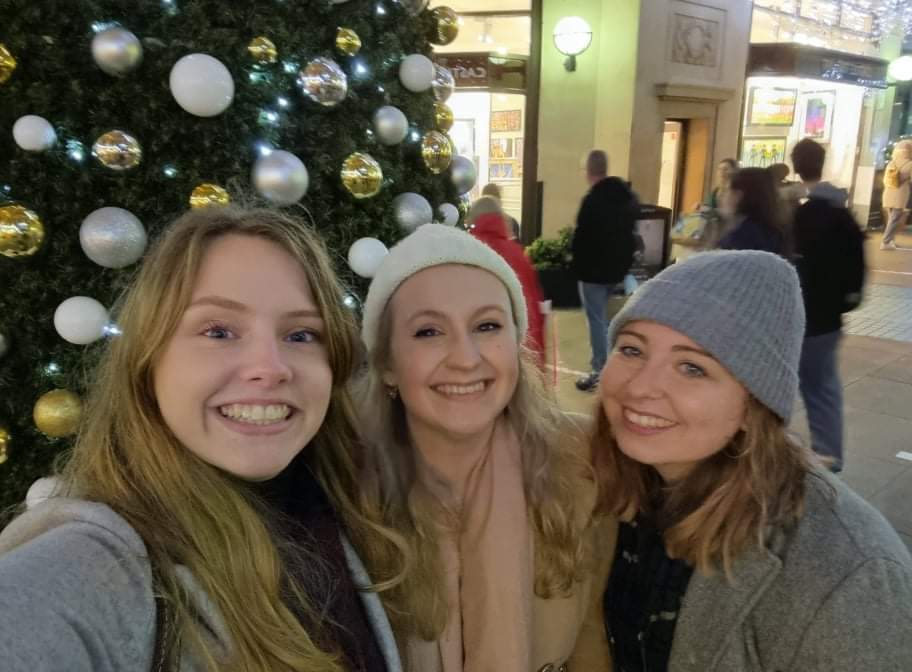 Studying for a postgraduate degree entails a lot more independent study than at undergraduate level, and with that comes a much greater need to have a healthy work/life balance. Being an ambassador is such a fantastic way to support yourself whilst studying, and I would encourage anyone who is thinking of applying to become an ambassador to go for it as it has had such a hugely positive impact on both my personal and professional development during my time at Loughborough.
Find out more about the University's ambassador scheme.
Student Life
Find out what makes 'The Loughborough Experience' by reading our student blogs.