Adjusting to Uni Life: From Surviving to Thriving
My name is Dan Glentworth and I'm a final year International Business student at Loughborough University. I'm not one to worry, but even I thought university could be daunting. I'm here to share some tips and tricks to help those of you embarking on your upcoming journeys and how to adjust to your new surroundings.
Move-in Day
I remember waving my parents goodbye on move-in day and thinking "right, where do I go from here?!"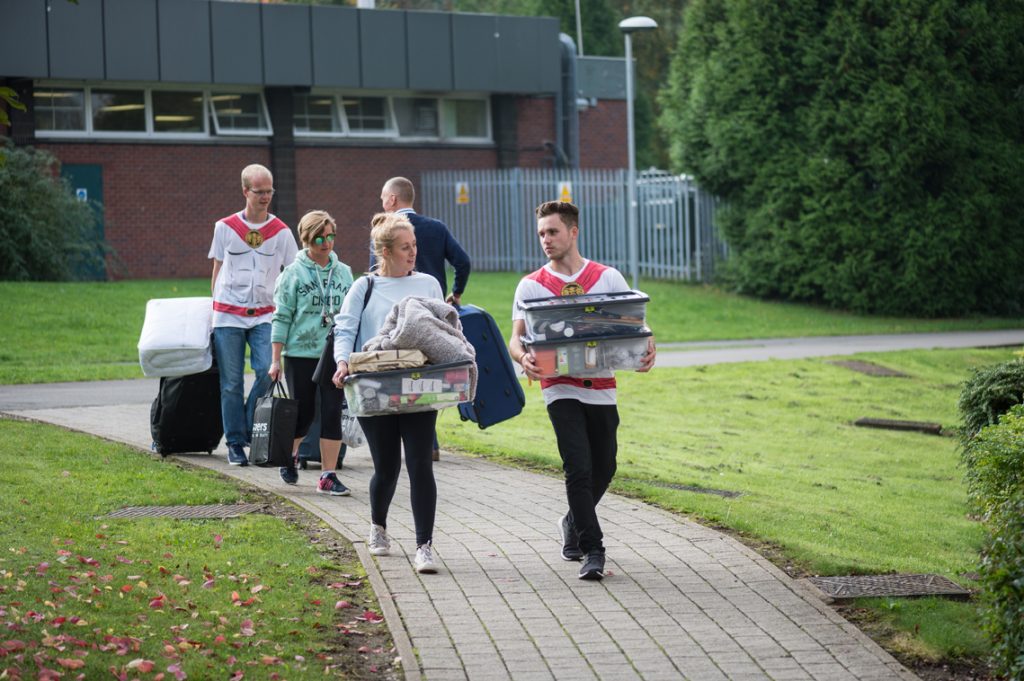 Those feelings I had on move-in day quickly faded when students on the accommodation committee and fresher helpers made me feel at home straight away. They helped me move my belongings into my room and answered all my questions – even the 'silly' ones you feel you shouldn't ask!! The fresher helper checks in on you and your flatmates during the first few weeks, and even on nights out there are designated sober helpers to ensure that everyone gets home safely. You're never left to get through anything on your own and you will be looked after in your first few weeks.
Making friends
I thought getting to know people could be a challenge, but I found it much easier to meet new people at university. It may seem scary, but if you start a conversation, you can bet your flatmates will be grateful for it. Everyone is in the same boat and wants to meet new people. But if you really don't want to be the instigator, a good way to show you're open to socialising is by leaving your door open. In my Hall, doing this invited everyone into my room to watch the sunset.
Your flatmates won't be your only friends at university, I met lots of other people because we're all encouraged to get to know everyone! Sports and societies are a great way to find people with similar interests. Loughborough caters for all ability levels when it comes to sport, so don't count yourself out if you feel you don't meet Loughborough's high standards! Even if it's not your thing, try watching sports around campus – you're unlikely to see better standards without paying for it!
Support
If you don't get on with your flatmates or you're having other issues settling in, it isn't the end of the world. Each accommodation has a team of Wardens who would be your first point of call if you want to raise any concerns. Loughborough offers additional assistance through the Accommodation Centre and Student Support building where we have friendly staff for Disability support, Counselling, Mental Health support and a great medical centre and pharmacy on site. and Support networks at university are much larger in size compared to those at schools or colleges so you'll be well looked after.
Freshers
The university organises events during the day like sports and society bazaars, barbecues, and movie nights; there are SO many fantastic opportunities. My advice would be to get stuck in and say yes to everything! They also put on some less fun (but very useful!) talks about general university stuff including how to use your student card, sending, and receiving parcels and signing up to the local GP.
Missing home?
Bringing home comforts with you can help you settle in as leaving home can be difficult. I didn't do this to begin with, and my bare room became an ongoing joke for my flatmates as they reckoned it could have done with some 'personality'. I improved this by putting photos up and bringing bits and pieces from my room at home. Speaking of home, don't be afraid to pop back if you want to, the Loughborough family will always be here! If it's challenging to get home, don't forget, friends and family are only a video call away.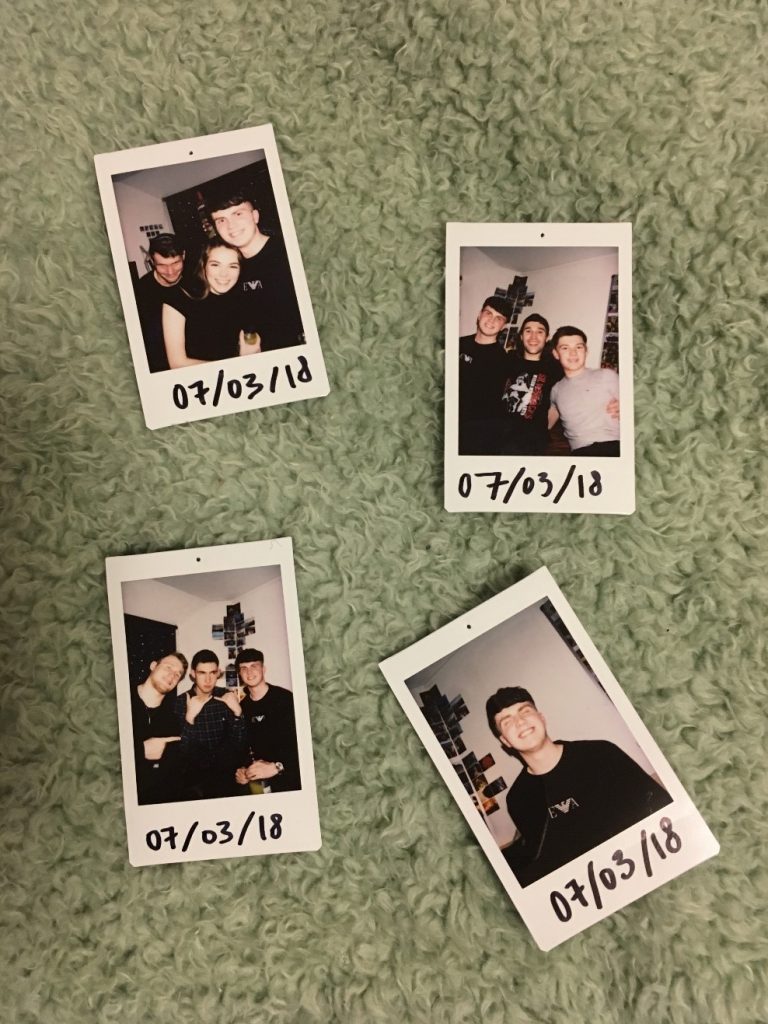 Starting your degree!
Towards the end of freshers fortnight Loughborough provide big talks that 'show you the ropes' and aim to prepare you for your studies. No stone was left unturned – topics like lectures, seminars, referencing, modules, exams, coursework were all explained. I even found out that we have access to free academic support services like free Maths and English help centres! You also have a personal tutor and wellbeing advisor who are figures in your Department who you can talk to about anything. So, utilise them!
Before you know it you'll be attending classes! Get to know people on your course because it's likely you'll have group work to do. It's also helpful to have people to discuss your work and revise with. It's important to remember that University academia is very different to school or college. At school, there's little flexibility and you're told exactly what to study by teachers but University is completely self-directed and you must do the work yourself. You'll notice that you no longer get half terms off, and that your lectures can go on until 6pm, though it's unlikely you'll have classes all day. University style learning is different and note-taking becomes more important in order to keep up with the modules. You need to be self-motivated and learn to manage your time effectively. My advice here would be to remember how much you're paying to get a degree! So be smart about your work-life balance. The year is split into two long semesters with sets of exams after each, which gives you a very long holiday after each year!
And that's about it! You'll probably be surprised by how much faster time seems to go at university. You'll also get to experience more formal events like balls and dinners throughout the year. Student life can be busy, stressful and sometimes messy but will teach you many lessons and you'll gain loads of independence. It's up to you to make the most of your time at university, so be proactive and don't waste it!
Student Life
Find out what makes 'The Loughborough Experience' by reading our student blogs.