What I spend in a week as a student at Loughborough
Hi! I'm Sophie, a final year Management Sciences undergraduate student at Loughborough. One of the things I've struggled with at university is keeping track of what I'm spending. This is a common problem for students because a lot of us are living away from parents for the first time. During my time at Loughborough, I've managed to get a better grasp of where I spend money and ways to help reduce this. In this blog, I'm going to take you through my typical week of spending and share some tips on easy methods to save money.
This isn't a guide for how much you should spend, but it will hopefully give you an idea of the main costs and how to stick to your budget!
Sunday
Weekly food shop: £35
I tend to do my shopping on Sunday to set myself up for the week. Doing one big shop usually helps me spend less on food and also stick to a budget. Make sure you plan your meals in advance to avoid needing extra trips. If you don't live close to a big supermarket for your weekly shop and don't have a car, I would recommend doing an online shop with some of your flatmates. This way you can share the delivery cost and it's easy to see how much you're spending! Using loyalty cards to take advantage of deals and collect points is important to help save some money. Additionally, buying supermarket own brand items will also be cheaper.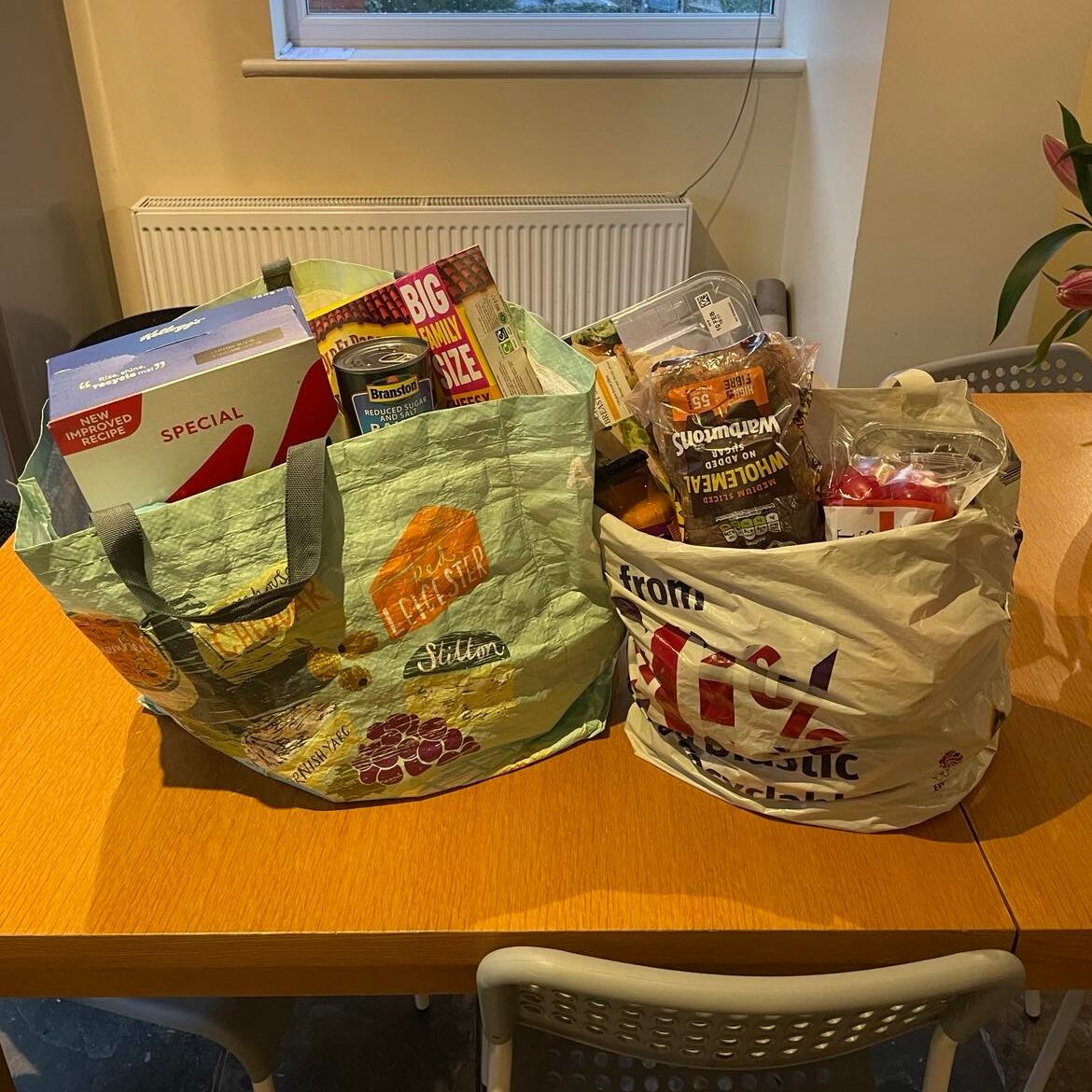 Monday
Bouldering: £7.50
I started bouldering this year at The Climbing Station and love how challenging it is. It's also really fun to go with friends and help each other out when facing tricky climbs. Although you can get bouldering memberships, I don't go enough to make it worthwhile. When buying a membership, you should be realistic about how much time you have to actually use it. You can calculate how often you would have to go to make the membership cheaper than paying each time and determine if a membership would be the better option. Lots of gyms or clubs also offer taster sessions for you to try them out before committing.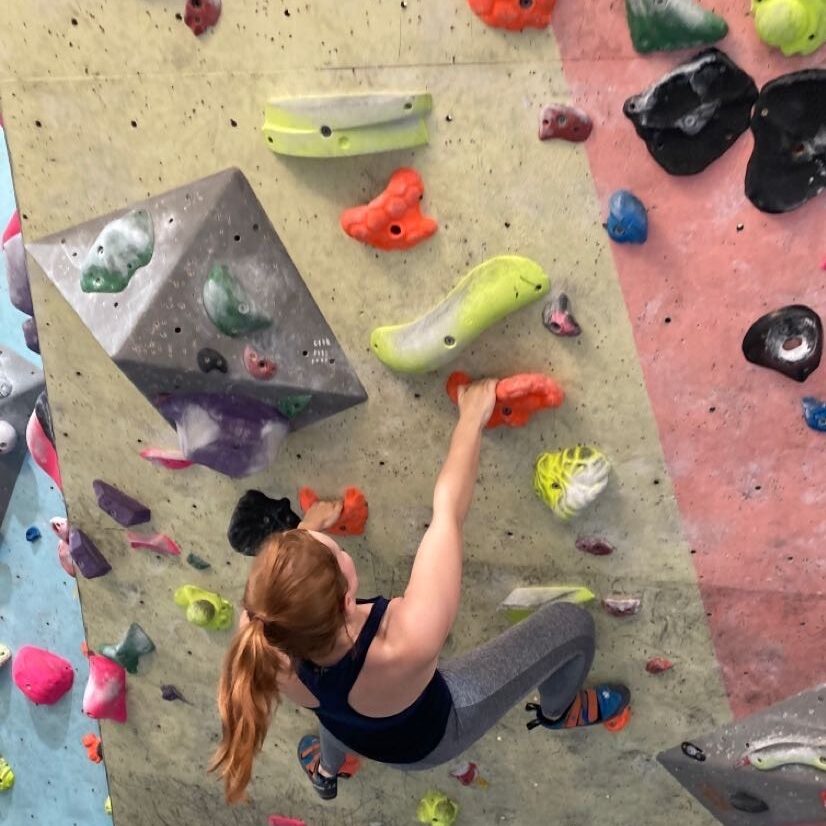 Tuesday
Takeaway: £12
I wish I could say I cooked home meals every night, but my flatmates and I definitely splurge on a big takeaway every now and again! I typically get a burger and if there's a dessert, I will always go for it. Again, buying with friends means you can split the delivery between you. If you haven't ordered in a while as well, the food delivery apps tend to send you money off codes to use which always helps. Buying at the beginning of the week can also be cheaper than towards the end, as restaurants will offer more deals to help boost demand on these slower days.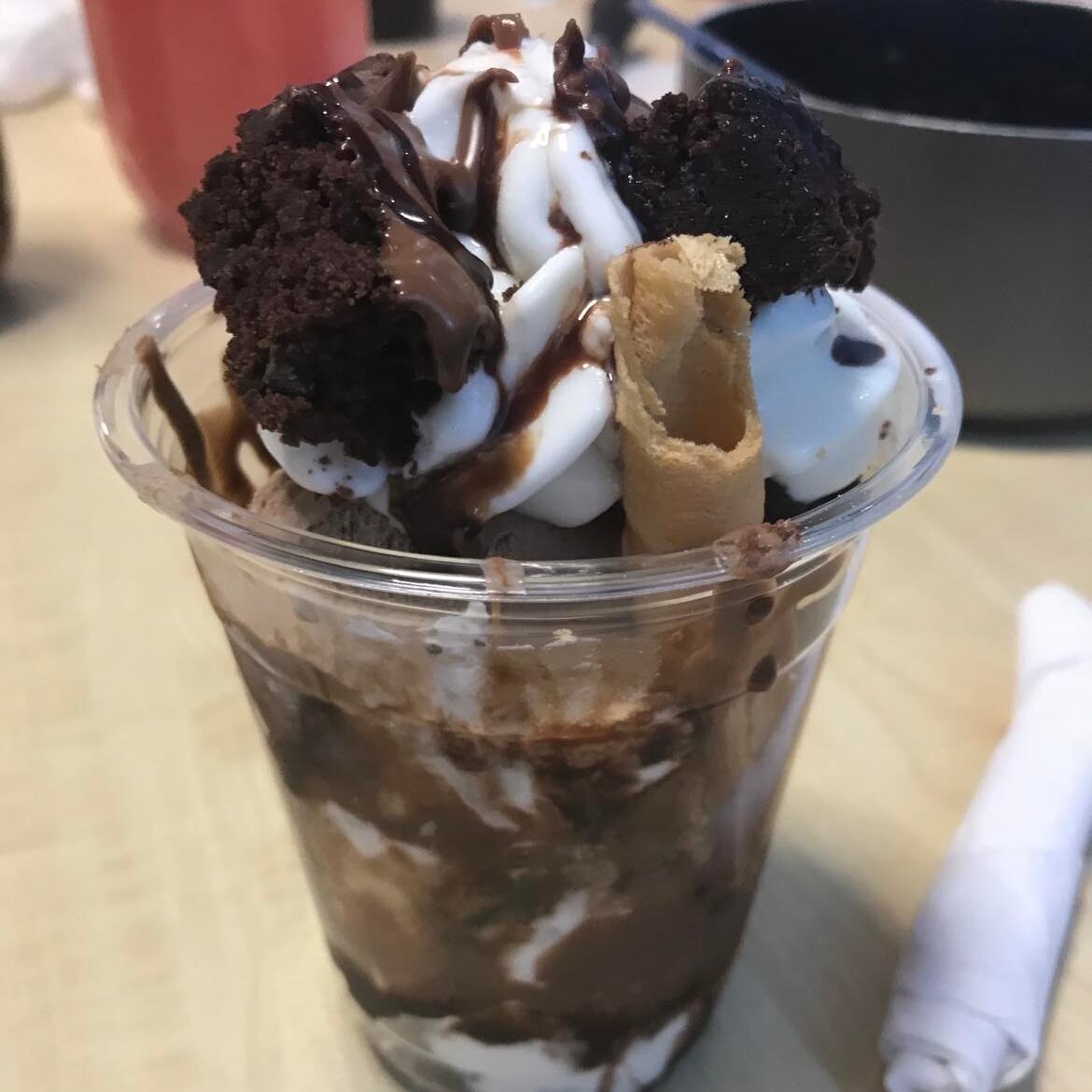 Wednesday
Drinks at pub: £12.80
Going to the pub with friends for a fun evening of chatting and catching up is always great to do mid-week when you want to go out but don't want to be up too late so you can wake up for lectures the next day. The drinks prices in Loughborough are generally cheaper than pubs in big cities which helps if you're on a budget. Being aware of which pubs are doing happy hour and order your drinks during that time to save yourself money. The most difficult part for me is not ordering lots of food once I've had a few drinks!
Thursday
Working out at home: £0
I'm really lucky that my student house has a garden, so I can exercise without taking up space inside. Although I've bought gym memberships previously, since lockdown I've gotten into working out at home, mostly using YouTube videos as well as putting together my own routines. It makes it a lot easier to do a quick workout and is great if you sometimes feel uncomfortable at a gym. For something different, the My Lifestyle section on the Lboro Sport app offers free sports sessions such as tennis and boxing. Furthermore, cycling, walking, or running outside is always an option.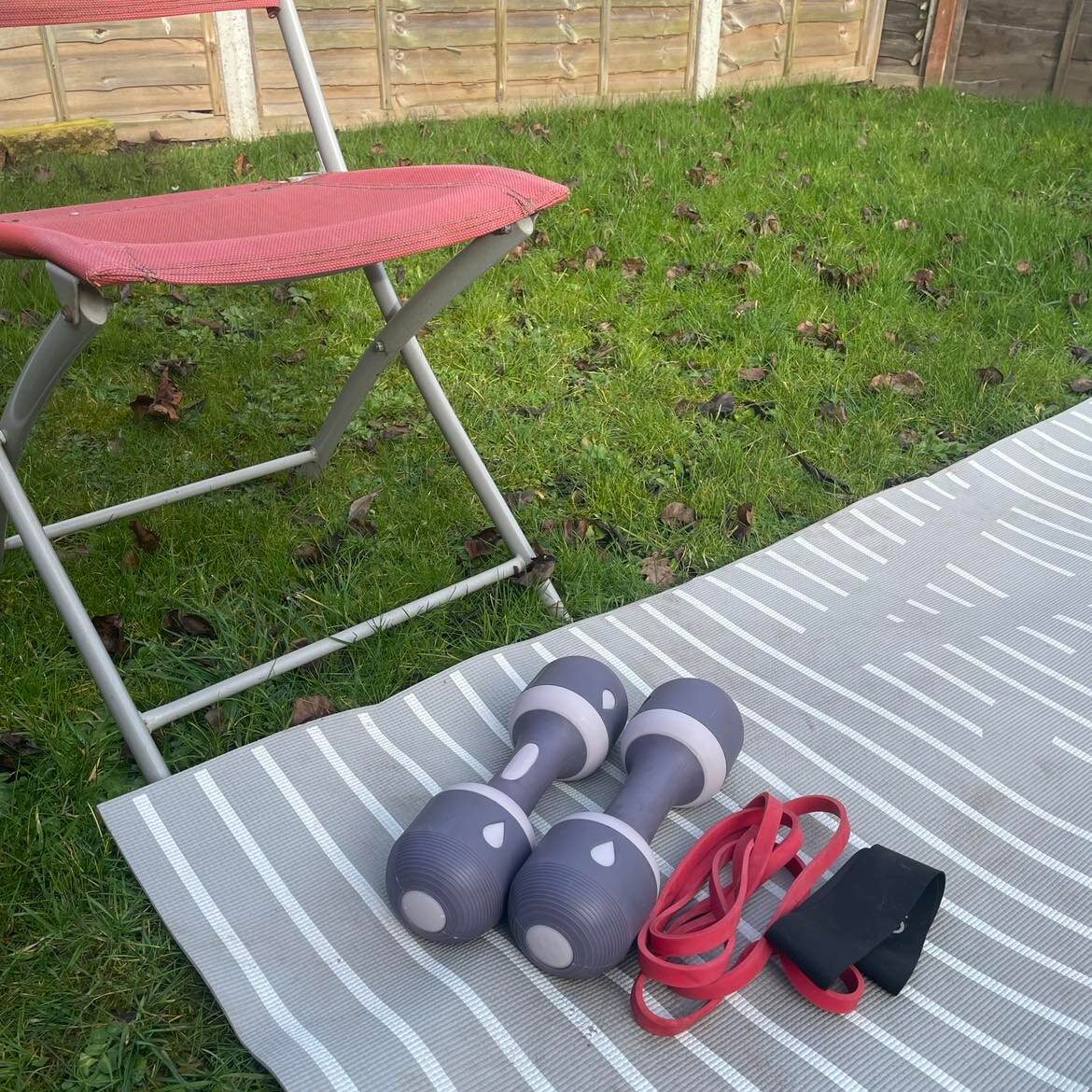 Friday
Night Out: £6
There's nothing better than going out at the end of the week. Apart from buying a ticket, I normally don't spend any more money on a night out. I enjoy having a few drinks at pres before leaving, which typically keeps me going throughout the evening. Although drinks at the Students' Union and other Loughborough clubs are fairly cheap, especially with the drinks deals, this is an easy way for me to save some money. Plus, if you stop drinking earlier it definitely helps reduce the after-effects of drinking the next day. I also make sure that I have some sort of carb-loaded food at home to eat when I get back, to save on buying fast food whilst helping avoid a hangover.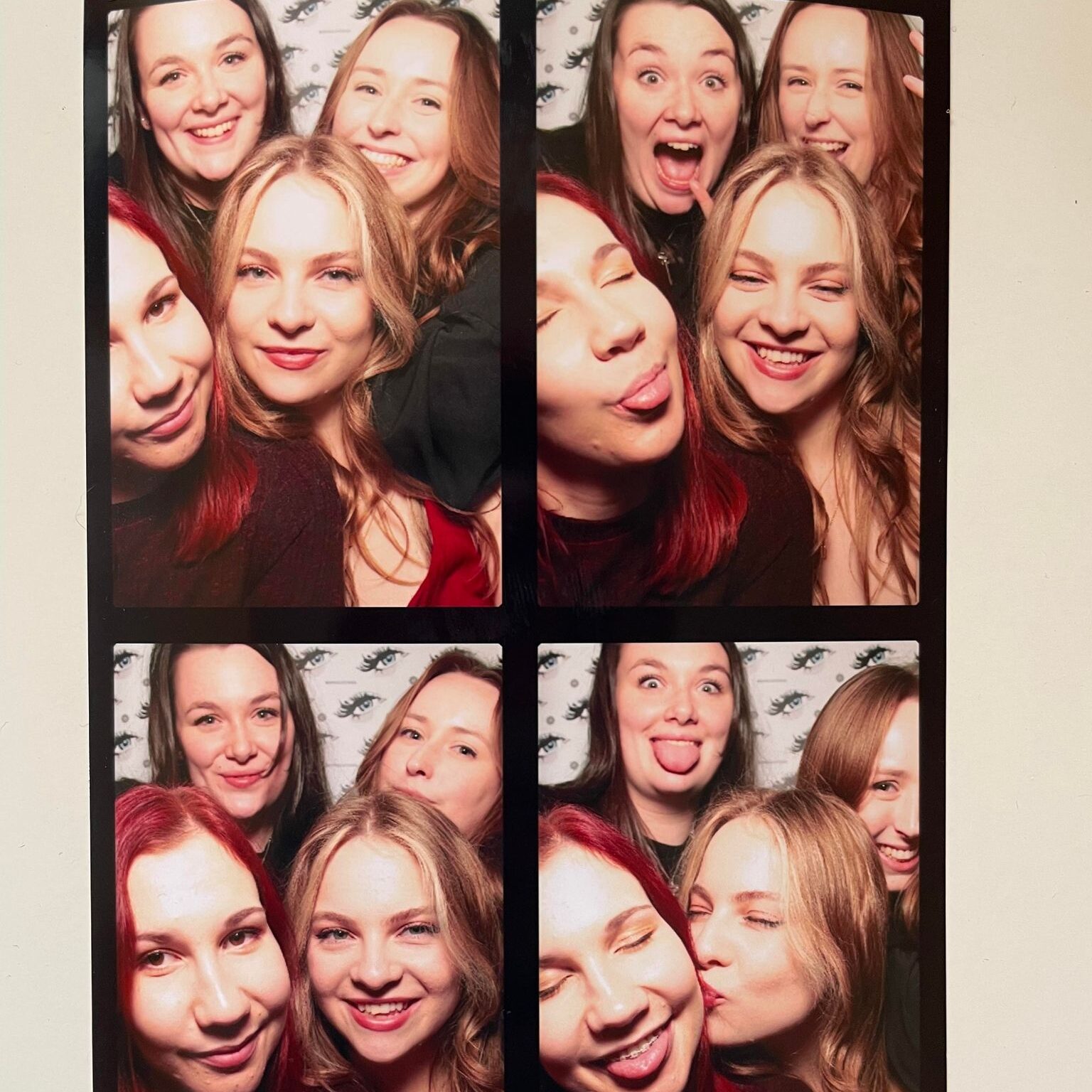 Saturday
Movie Night: £0
Usually, after a night out, we'll just want to have a chill day so finding a movie on one of the streaming sites to watch is a must. Again, I'll make sure to have included some snacks in my weekly shop to have on nights like this. I only go out to a nightclub about once a week, which may be a lot less than some other people, but it means less of my week is disrupted by late nights and I avoid spending money on more tickets. Although going out is great, there is a lot more to uni life than nights out, so for me once a week is plenty.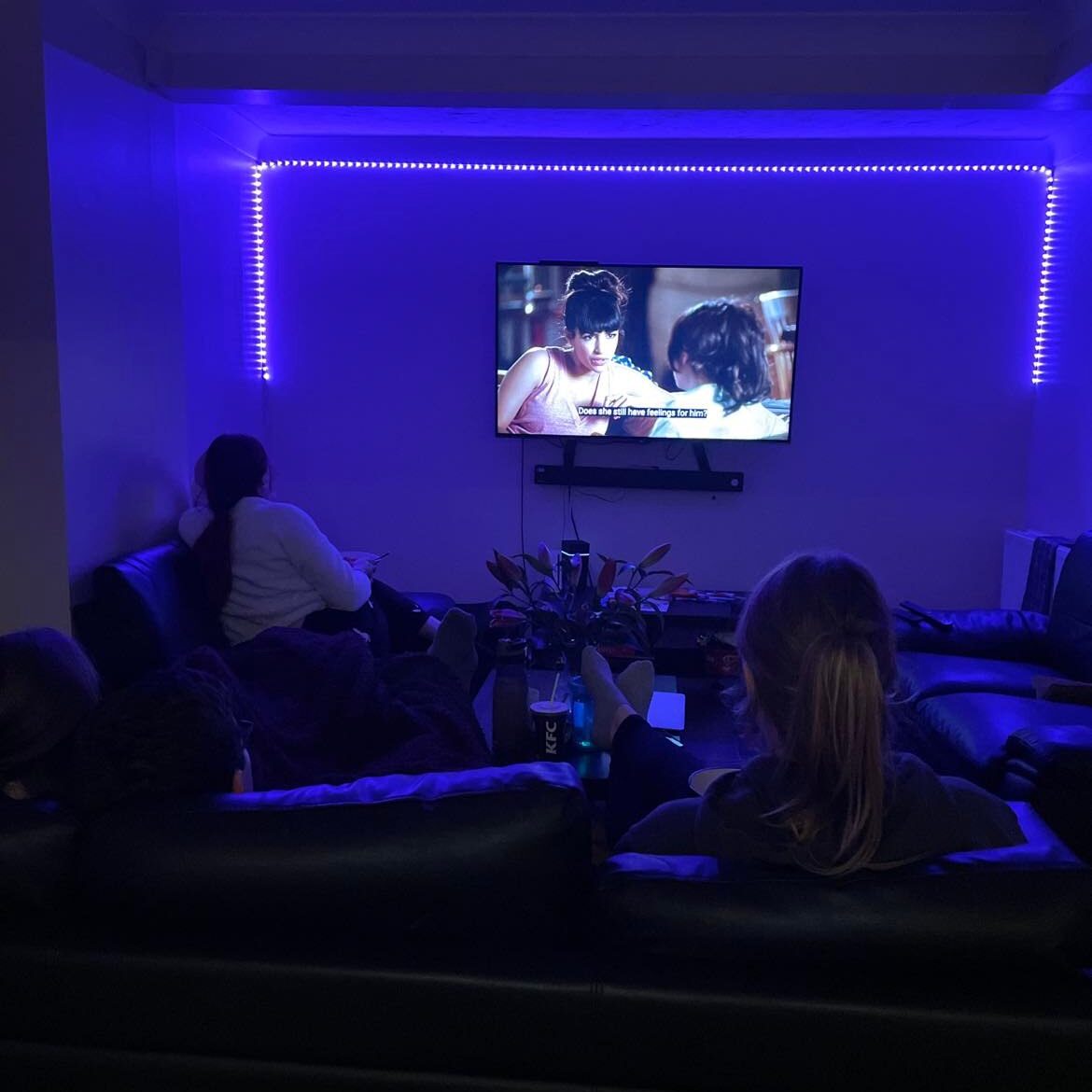 Transport: £5
I only drive to go to the supermarket and may occasionally get a taxi or Uber from a pub or nightclub if the weather is bad but split between 3-4 people this doesn't amount to much. I also have a student railcard as part of my student bank account package which gives me a third off train tickets. Bringing your bike up to uni is a great option as well, to get around campus and travel to the town centre.
Accommodation: £112
Our accommodation payment includes gas and electricity as well as broadband.
Extra Spend: £18
This includes the occasional online retail therapy as well as subscription payments to streaming services, my car insurance and phone bill.
Total Spend: £208.30
We've all got different amounts to spend, based on student loans, savings, and income from jobs. I mostly use savings from my placement year plus any additional income from work as a Student Ambassador. Getting a part-time job is great to give you some extra cash; if you've got a heavy workload, more flexible jobs such as online tutoring can help you earn money whilst working when it suits you.
If you know how much money you have to spend for the year, you can then determine how much you have each week and allocate money to different areas of spending within that budget. There are some great apps you can download to help you do this and track your spending. Remember that some weeks you might spend more, for example, if it's a friend's birthday that week, and some you may spend less. As long as you're keeping an eye on money going in and out, you'll be able to stay on top of your finances.
Student Life
Find out what makes 'The Loughborough Experience' by reading our student blogs.